PODCAST | Todas las noticias y el análisis del Festival de Venecia, con David Martos, María Aller y Janina Pérez Arias.
Para escuchar la entrevista, haz click en el icono ► a la derecha, justo encima de la imagen
David Martos conduce cada día una charla en español sobre el transcurso del Festival de Venecia 2019, siempre acompañado por varios periodistas de habla hispana presentes en la Mostra.
En este quinto daily, los periodistas debaten sobre Wasp Network, American Skin, The New Pope y The Laundromat.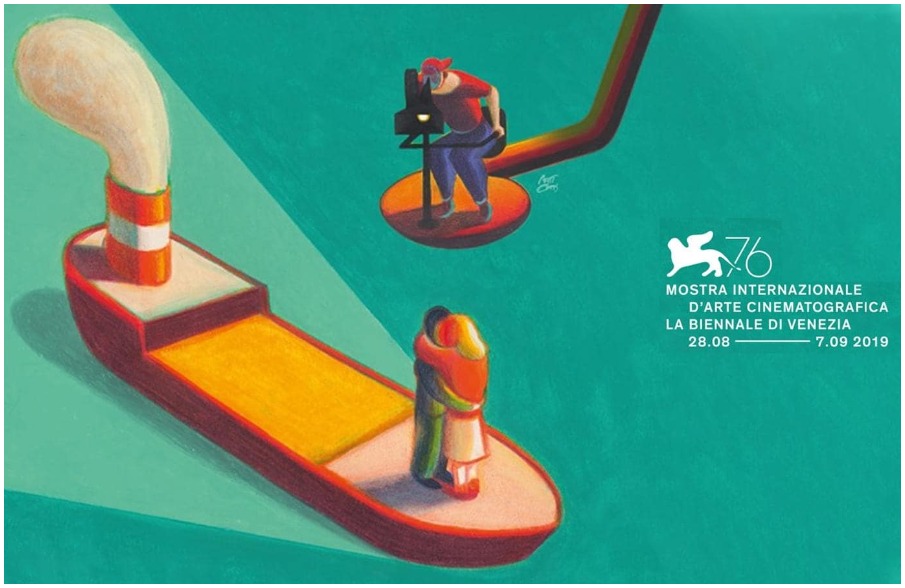 Standard Podcast
[ 18:30 ]