PODCAST | Nicolò Comotti interviews Maria Bonaria Fois, CEO Mondo TV IberoAmerica.
To listen to the interview, click on the ► icon on the right, just above the picture
Maria Bonaria Fois has almost 25 years of professional experience in the audiovisual industry and the Ibero-American market. She has been the Head of Mondo TV Iberoamérica's management since 2008, in which time she has contributed significantly to the growth of the company's business, especially in the field of co-productions. Her introduction to the audio-visual industry, in September 1993, was as Sales Executive at PPM Multimedia, a Spanish distributor of films, documentaries and animation films. She became Director of international sales in January 1996, continuing in that role until June 2000. From August 2000 until October 2004 she worked at BRB International, S.A, the Spanish producer of series such as "David el Gnomo" and "Willy Fog", first as Sales Director and later as Director of the audiovisual department. From November 2004 until August 2006 she worked at ELG Media Group, LLC, as CoFounder and Director of sales and acquisitions. Subsequently, from September 2006 to December 2007, she worked at BKN New Media, S.L., a subsidiary of the animation production company based in Hong Kong, serving as VP Sales & Marketing Consultant, before joining Mondo TV Iberoamérica in 2008. She has a degree in political science from the University of Cagliari, Italy.
This interview was recorded during the Cartoon Digital Festival 2019, in partnership with the Sardinia Film Commission, thanks to the Italian Film Commissions Association and with the support of the Italian Trade Agency.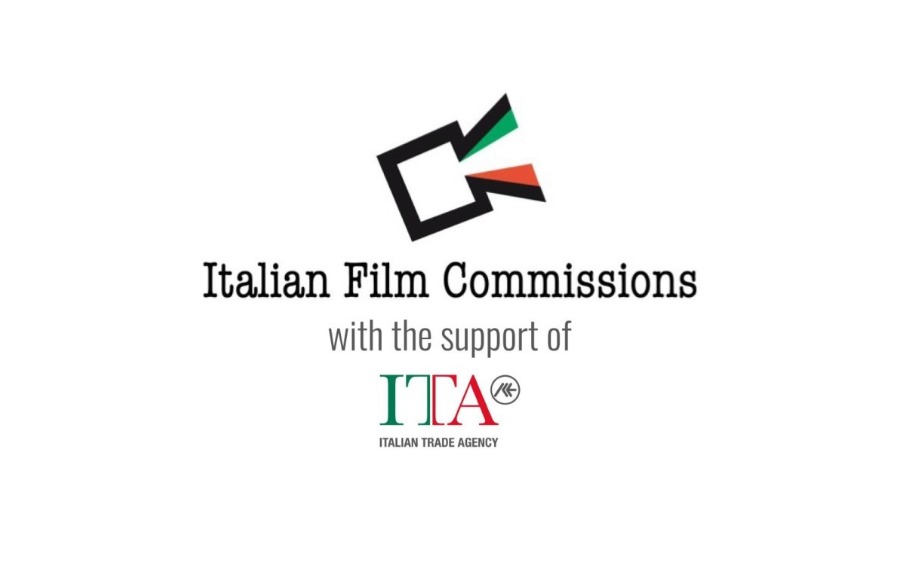 Standard Podcast
[ 7:27 ]