PODCAST | Matteo Ghidoni interviews Luigi Bacialli, president Veneto Film Commission Foundation.
To listen to the interview, click on the ► icon on the right, just above the picture
"Italy is not just Mafia, we have a lot more to show abroad"
"The economy in Italy is not at its best right now, but we are going to be better soon. We can give a lot to this new audiovisual market that is growing. The USA can help us bringing our creativity and our talents where they deserve to be. Our goal as Veneto Film Commission, is to bring producers and directors to know our beautiful region and amazing locations. Not just Venice or Verona, but little towns like Portogruaro or amazing historic villa where it would be great to shoot a movie or a tv series".
To discover more about the festival, click here.
This interview was recorded during the ITTV – The Italian TV Festival, thanks to the Italian Film Commissions Association and with the support of the Italian Trade Agency.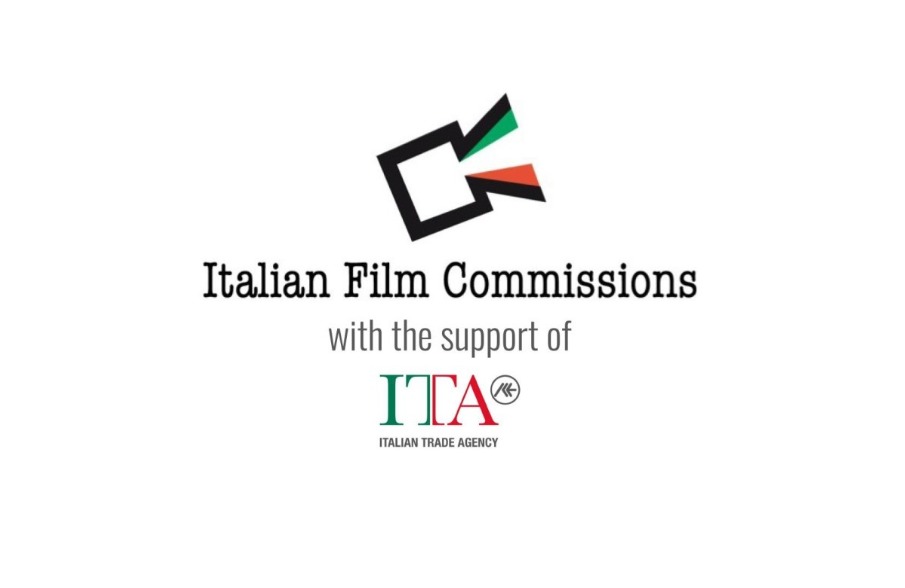 Standard Podcast
[ 13:33 ]