PODCAST | Matteo Ghidoni interviews Martha De Laurentiis, producer and panelist at the ITTV – The Italian TV Festival.
To listen to the interview, click on the ► icon on the right, just above the picture
The producer talks about the new scenario in the audiovisual market and the new internet video providers. "The European history could be an inspiration for a lot of new video contents, there are so many new stories to tell. Subtitles are opening the market on an international level".
Martha De Laurentiis formed the Dino De Laurentiis Company (DDLC) in 1980 with her partner and husband, Dino De Laurentiis. Over the past 33 years, Martha has produced, executive produced, and co-produced over 40 films and miniseries. Now known as the De Laurentiis Company, the enterprise has overseen the construction and management of three major international film studios: the Screen Gem Studios in Wilmington, NC; the Warner Bros. / Village Roadshow Studios on the Gold Coast of Australia; and the CLA-De Laurentiis studios in Ouarzazate, Morocco.
To discover more about the festival, click here.
This interview was recorded during the ITTV – The Italian TV Festival, thanks to the Italian Film Commissions Association and with the support of the Italian Trade Agency.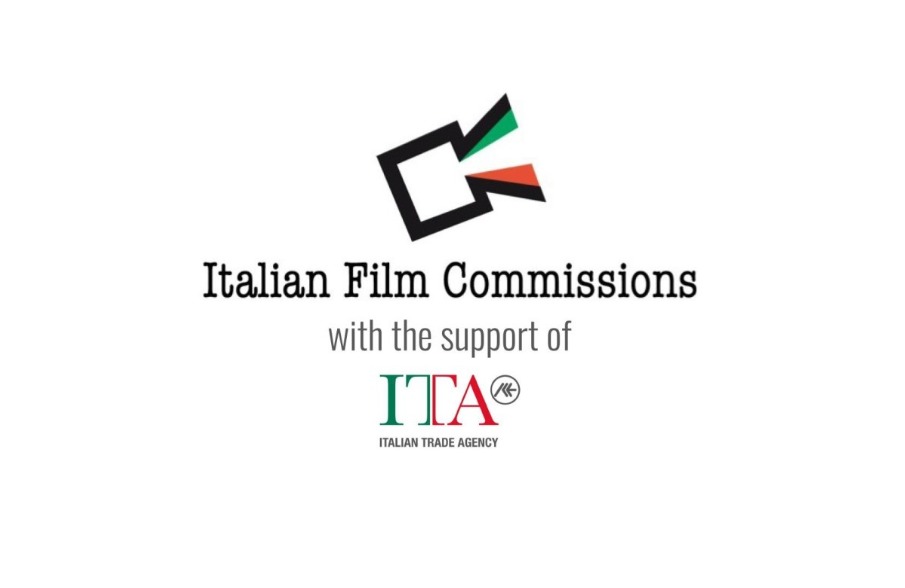 Standard Podcast
[ 10:56 ]