PODCAST | Angelo Acerbi interviews Paolo Manera, director of Film Commission Torino Piemonte.
To listen to the interview, click on the ► icon on the right, just above the picture
Paolo Manera is the head of Film Commission Torino Piemonte. He came to Venice Production Bridge to present the 2020 edition of Torino Film Industry days, that will take place in November , form the 17th to the 23rd. He explains to Fred the composition of the event, its partners and players.
This interview was recorded during the 77th edition of Venice International Film Festival, in partnership with the Italian Film Commissions Association and with the support of the Italian Trade Agency.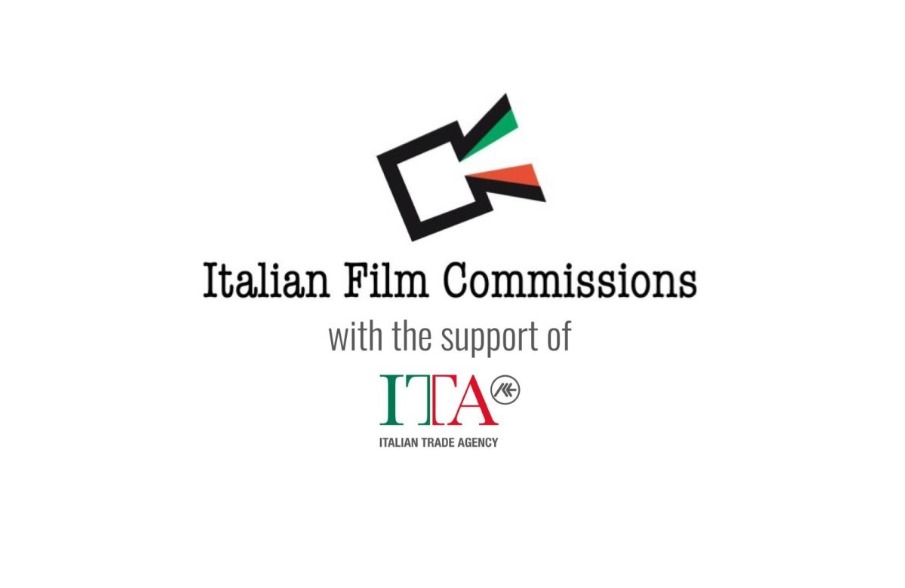 Standard Podcast
[ 10:20 ]