PODCAST | Angelo Acerbi interviews the screenwriter, Rasmus Horskjaer.
To listen to the interview, click on the ► icon on the right, just above the picture
Rasmus Horskjaer is a screenwriter who also develops other writes projects. In Torino Film Lab he is tutor for the Script lab for projects and story editing. He tells us about his way of working with the writers in the Lab and also about his approach to writing and adapting.
This interview was recorded during the 37th Torino Film Festival, in collaboration with the Torino Film Lab, thanks to the Italian Film Commissions Association and with the support of the Italian Trade Agency.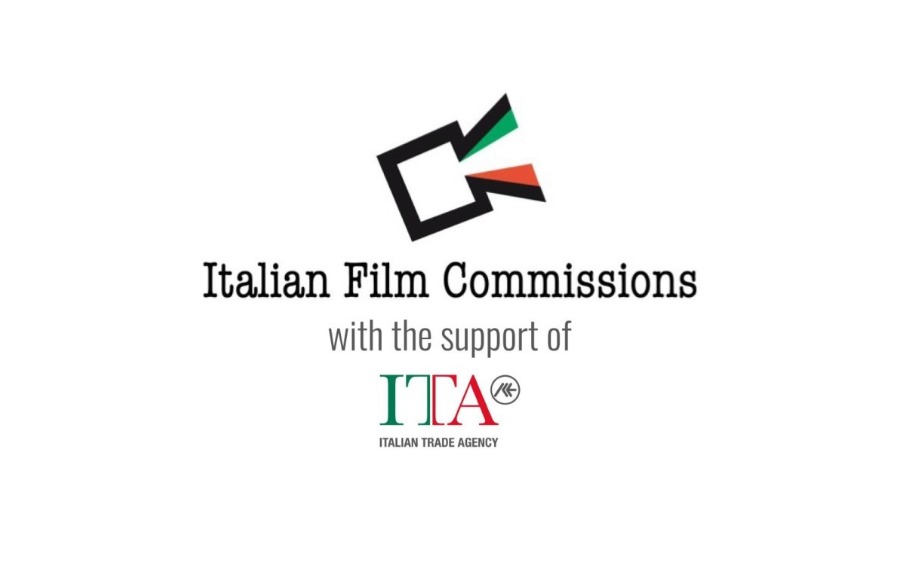 Standard Podcast
[ 11:28 ]