Tag Archive
Tag:

Sarah Bradbury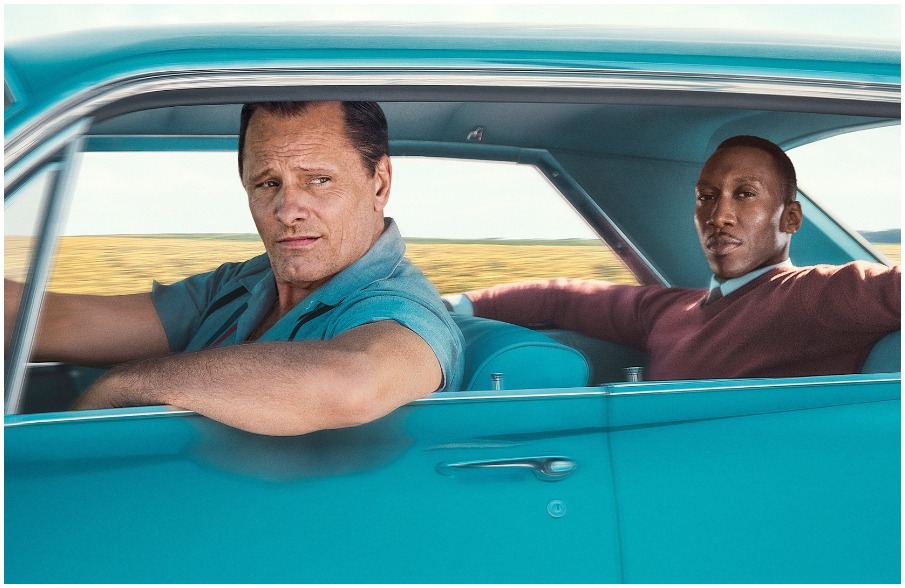 Viggo Mortensen on racism, humour and playing an Italian-American in Green Book.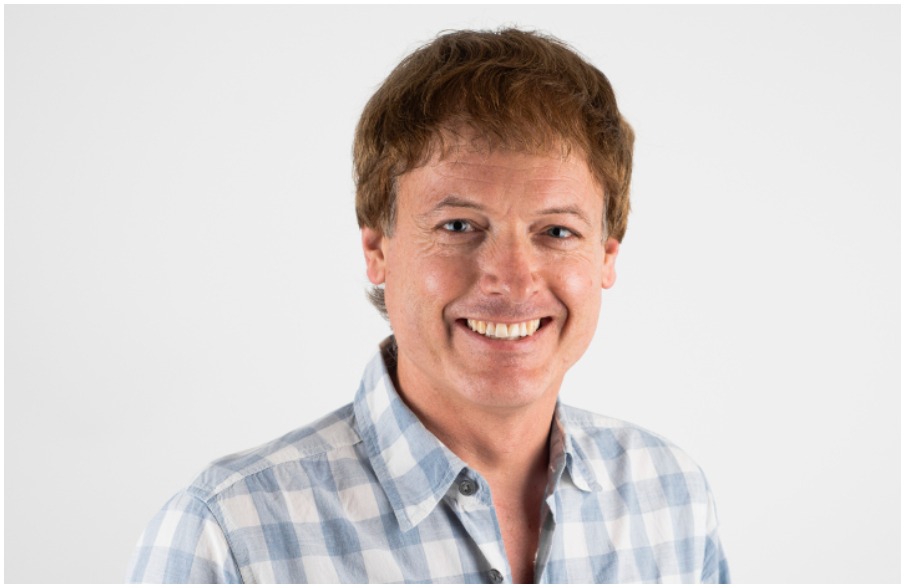 Celebrating the best in filmmaking from around the world in the heart of London.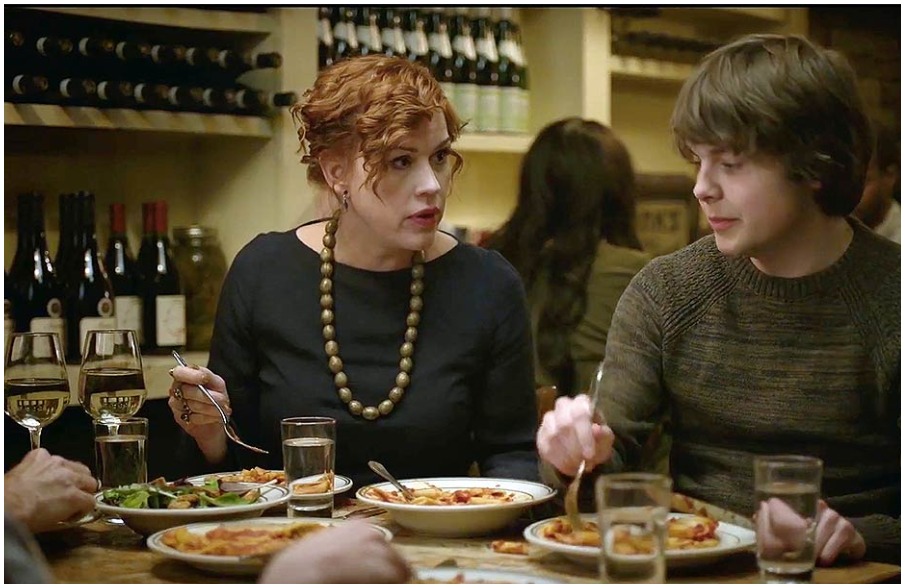 A nuanced and nostalgic coming-of-age tale following young Howie in New York who must navigate the breakdown of his parent's marriage as well as his own adolescence.