Tag Archive
Tag:

venezia 77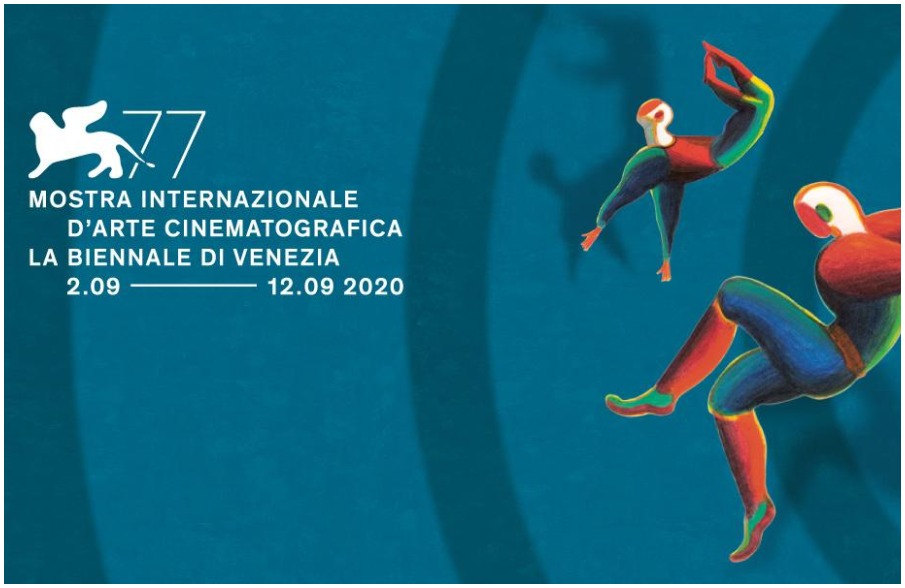 FRED Film Radio is joining the 77th Venice International Film Festival in Venice, Italy, from 2nd to 12th September 2020.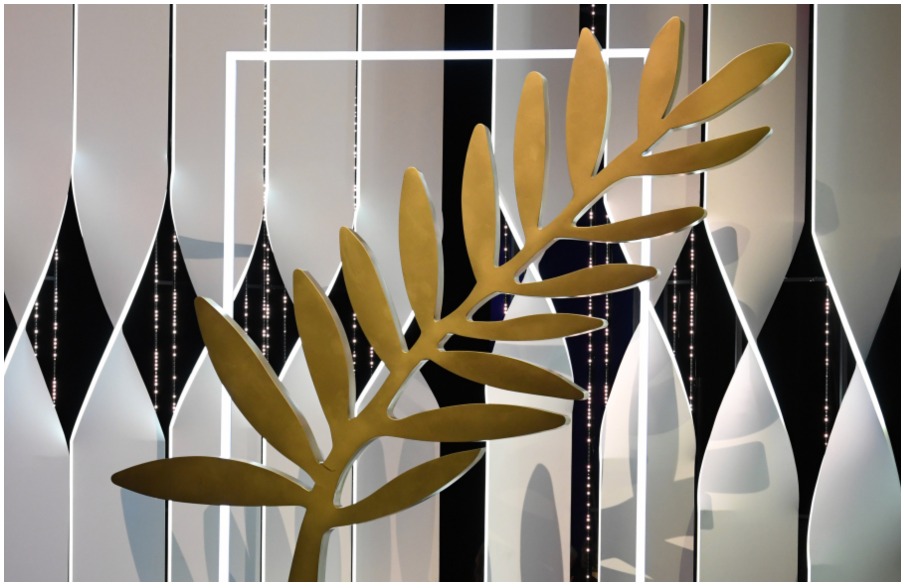 The aim of the event is to draw attention to high quality cinema, without any kind of restriction, with special care for innovation, research, originality and independence.
The independent and parallel section of the Venice Film Festival, organized by the National Union of Italian Film Critics.