Tag Archive
Tag:

Berlinale 2018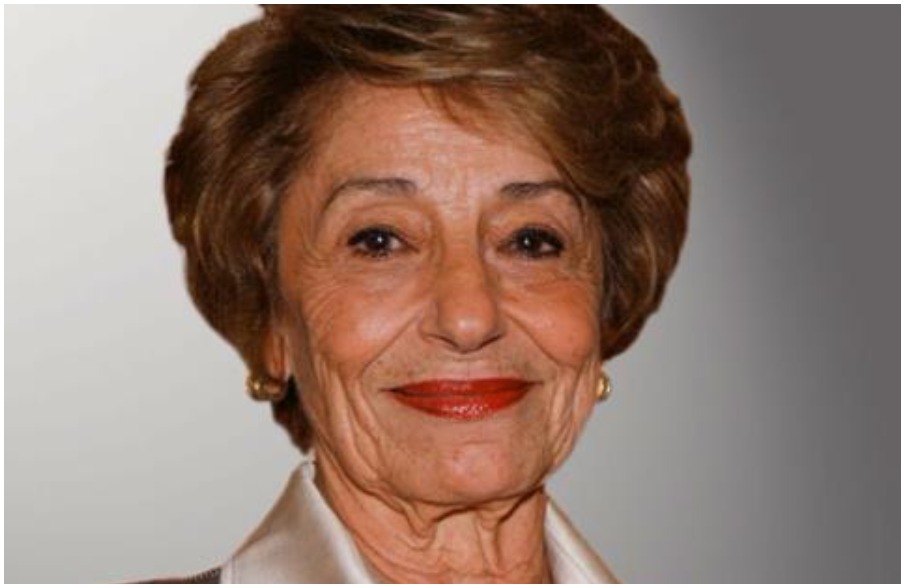 The Grand Dame of the film world receives the Berlinale Camera.
Standard Podcast
[ 11:16 ]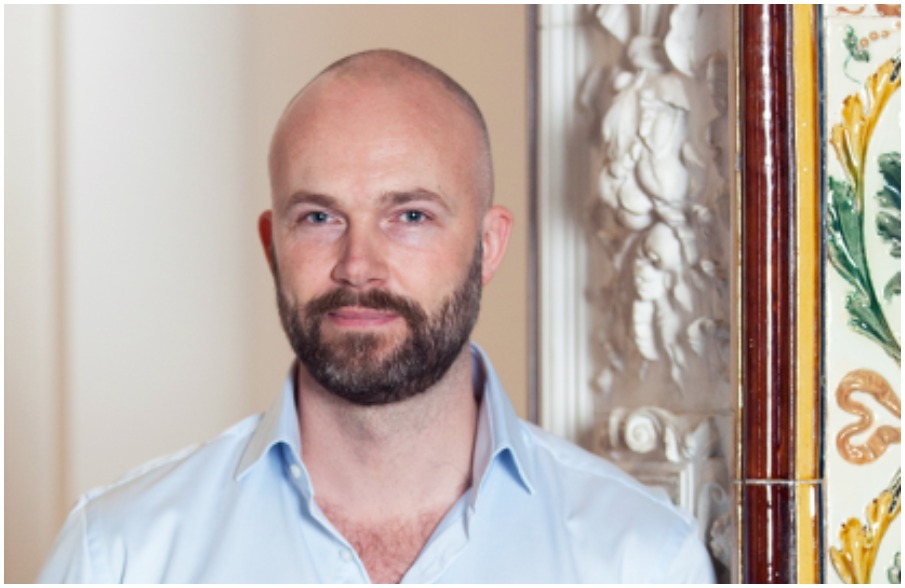 The EFM turns 30 and stays a pioneer in the film industry.
Standard Podcast
[ 9:41 ]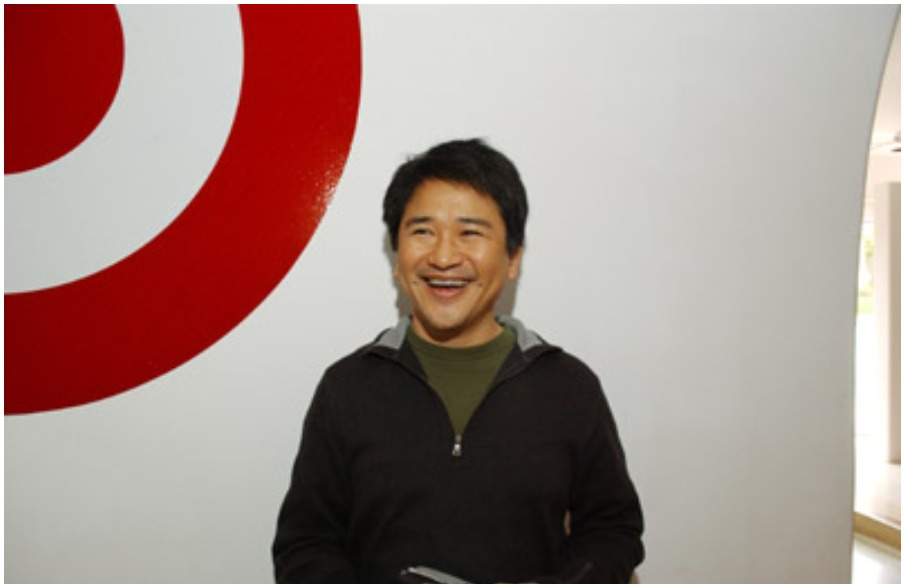 On the occasion of Industry Talks at EFM, Marcus Hu, distributor and member of the Academy, tells us about the new policies for equality his committee is working on.
Standard Podcast
[ 12:31 ]