PODCAST | Matteo Ghidoni intervista Cristina Bolla, presidente Genova Liguria Film Commission.
Per ascoltare questa intervista, clicca su ► sopra la foto
Nasce ITTV The Italian TV Festival, un progetto di Good Girls Planet e Marco Testa Los Angeles.
"Tutti conoscono Porto Fino o le cinque Terre. Noi abbiamo cominciato a girare fiction tanti anni fa a Genova, con Vento di Ponente, da allora anon ci siamo più fermati. La cosa positiva è che stiamo cominciando a girare anche in località meno famose, bisogna però ammettere che Porto Fino rimane il nostro fiore all'occhiello. Ogni anno lanciamo un bando regionale per finanziare nuove idee, quindi i filmmaker liguri non hanno scuse: devono venire da noi e portarci le loro buone idee".
Originaria di Pietra Ligure, laureata in lettere moderne con una tesi sulla storia del teatro e dello spettacolo e approfondimenti con diversi esami in storia del cinema, Cristina Bolla si occupa da sempre di comunicazione e organizzazione eventi legati alla promozione del territorio ligure, dallo studio alla progettazione, alla realizzazione di set e video promozionali per la valorizzazione del territorio e dei prodotti tipici.
Per sapere di più sul festival, cliccare qui.
Per scoprire di più sulle attività della Film Commission, cliccare qui.
Questa intervista è stata registrata durante il ITTV – The Italian TV Festival, grazie all' Associazione Italiana Film Commissions e con il supporto di Italian Trade Agency.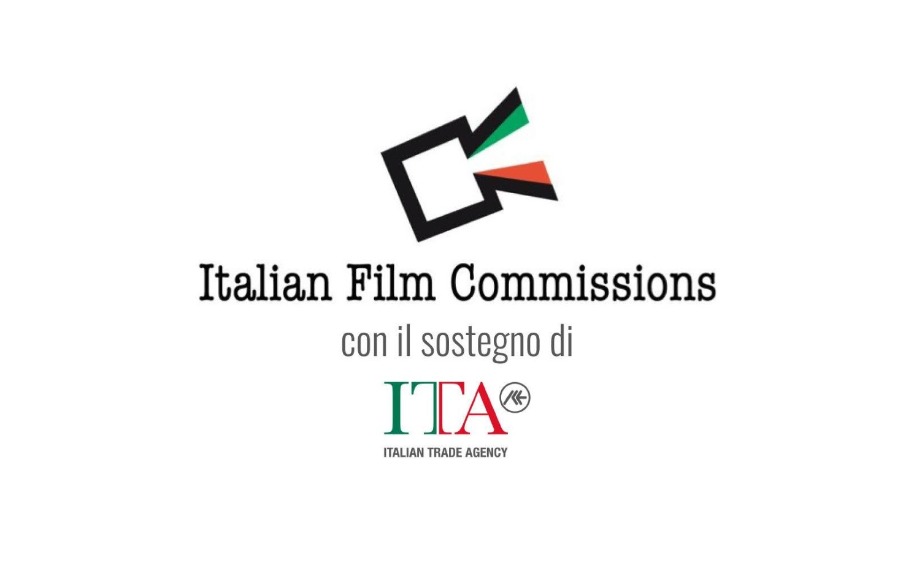 Standard Podcast
[ 9:49 ]