PODCAST | Matteo Ghidoni intervista Marco Testa, organizzatore ITTV The Italian TV Festival.
Per ascoltare questa intervista, clicca su ► sopra la foto
Nasce ITTV The Italian TV Festival, un progetto di Good Girls Planet e Marco Testa Los Angeles.
"una volta tutti i manifesti in giro per Los Angeles, parlavano di cinema, oggi parlano tutti di TV. Questo ci fa capite quale sia il mercato che più conta oggi".
"Questo nuovo scenario apre diverse nuove possibilità per noi italiani. Non c'è solo la mafia da portare in scena; dal nostro Paese possiamo esportare un'enorme varietà di temi. Tutti amano l'Italia, oggi per noi vale la pena di provarci e questo festival è qui per aiutare".
L'Armando Testa è un gruppo pubblicitario italiano con sedi a Torino, Milano, Bologna, Los Angeles e nei principali mercati europei. Comprende sei società: Armando Testa S.p.A., Media Italia, In Testa, Little Bull, Max Information e Marco Testa Los Angeles, che insieme formano un sistema di comunicazione integrato.
Per sapere di più sul festival, cliccare qui.
Questa intervista è stata registrata durante il ITTV – The Italian TV Festival, grazie all' Associazione Italiana Film Commissions e con il supporto di Italian Trade Agency.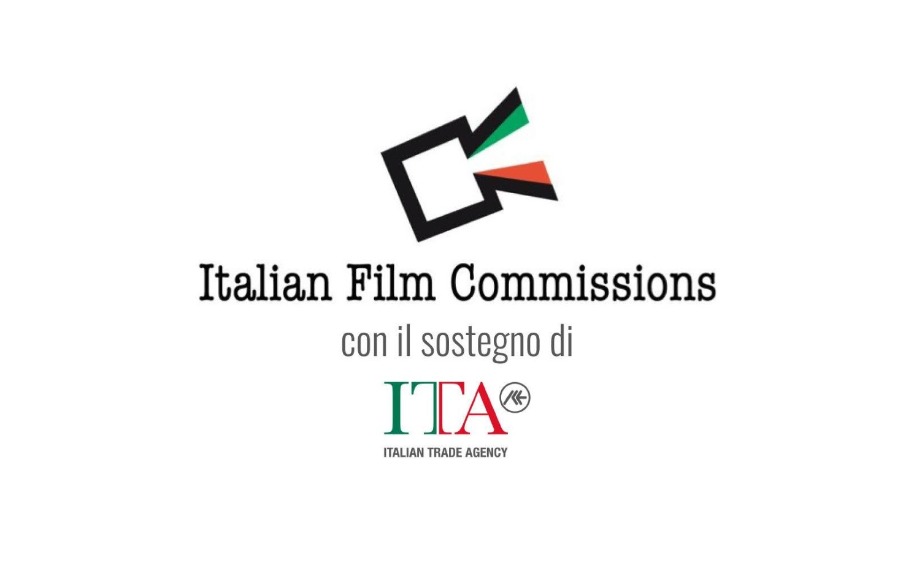 Standard Podcast
[ 6:40 ]