PODCAST | Angelo Acerbi interviews Feature Project Jury, Adina Pintilie.
To listen to the interview, click on the ► icon on the right, just above the picture
Adina Pintilie is the winner of the Golden Bear in Berlin 2018 with Touch Me Not, and she was one of the jury members for feature films projects at the Torino Film Lab. We talked about her role as juror, the importance of labs such as the Torino Film Lab for defending the diversity of expressive form in filmmaking and the impact of her film in the past months around the globe.
This interview was recorded during the 37th Torino Film Festival, in collaboration with the Torino Film Lab, thanks to the Italian Film Commissions Association and with the support of the Italian Trade Agency.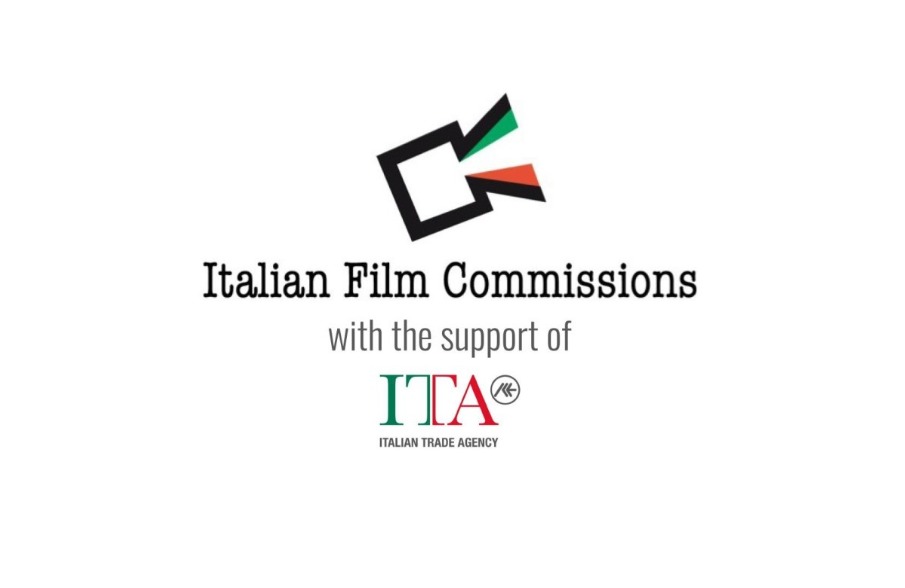 Standard Podcast
[ 8:34 ]