PODCAST | Angelo Acerbi interviews Alejandro Fernandez Almedras, director of the film Hra – The Play.
To listen to the interview, click on the ► icon on the right, just above the picture
Alejandro Fernandez Almendraz talks with Fred Radio about his film Hra (The Play): the challenge of doing something different and less safe than usual, the fascination of the memories of the films he saw as a young man and the huge help in marketing and finding the right places and audiences for his film he got form the Audience Design grant from the Torino Film Lab.
Hra – The Play: The world of a young theatre director in a small Czech town crumbles, after he decides to realise his dream – adapt an overly ambitious play based on Euripides classic Fedra. During rehearsals he loses his two main actors and falls for a young actress, Karolina. Tensions at his home grow. He's not much of a present husband and a father. And to make things worse, municipality threatens to cut funding due to the play's political content. The day of the premiere comes and our protagonist, abandoned by both of his women, desperately tries to save his masterpiece. However the play is a fiasco.
This interview was recorded during the 37th Torino Film Festival, in collaboration with the Torino Film Lab, thanks to the Italian Film Commissions Association and with the support of the Italian Trade Agency.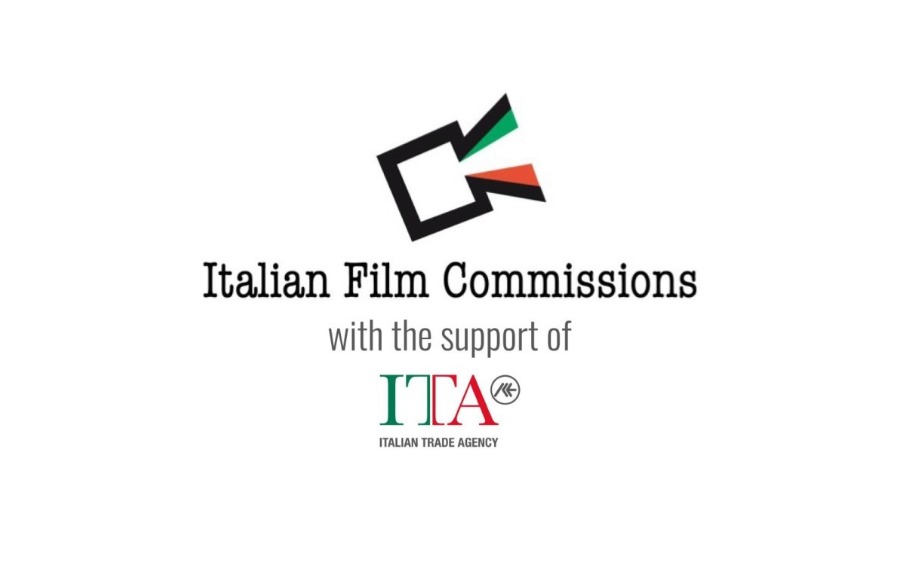 Standard Podcast
[ 7:08 ]