PODCAST | Angelo Acerbi interviews festival programmers Annina Wettsein, Vladimir Perisic and Severine Petit, during the second part of the Special about Documentary, recorded at the 37th Torino Film Festival.
To listen to the interview, click on the ► icon on the right, just above the picture
Annina Wettsein (from Doc Leipzig and Rotterdam), Vladimiri Perisic (from festival of Authors Films in Belgrade) and Severine Petit (from Torino Film Festival) talk with Angelo Acerbi about their method in selecting films, about the needs that every festival has and the aim to pursue them when programming.
This interview has been recorded during the 37th Torino Film Festival, in collaboration with the Italian Film Commission Association, with the support of the Italian Trade Agency.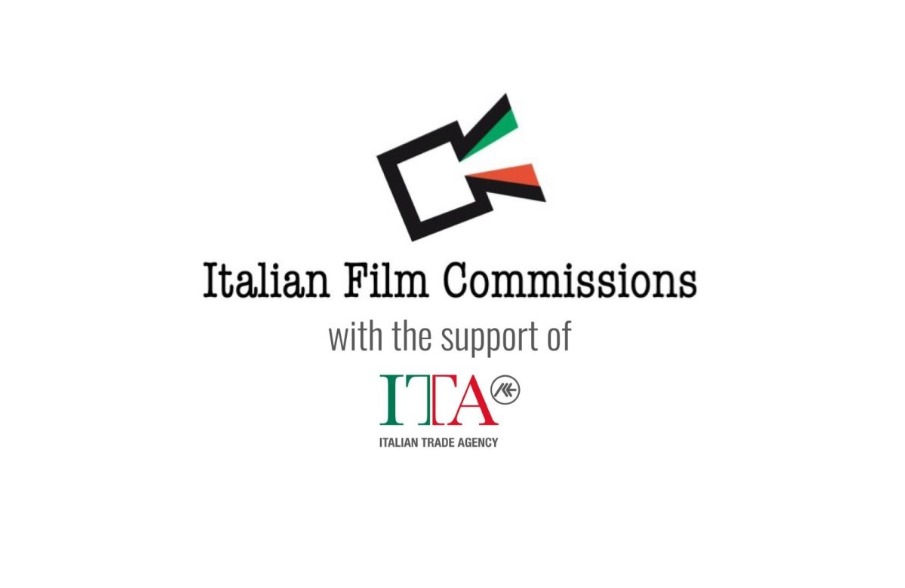 Standard Podcast
[ 34:44 ]