PODCAST | Matteo Ghidoni interviews General Director of APA, Chiara Sbarigia.
To listen to the interview, click on the ► icon on the right, just above the picture
Chiara Sbarigia shares her experience on the occasion of ITALIAN STORIES DAY, this year taking place in Los Angeles on 25th June 2019.
Chiara Sbarigia is General Director of the Audiovisual Producers Association (APA). Graduated in Literature at the University of Rome La Sapienza, she began production for APT, currently APA, in 1994. Expert in the field, manages institutional relations, relations with television broadcasters and with regulatory authorities; oversees the activity of the Association on the subject of regulations and sector regulations; administers the ordinary management, coordinates the activities of the consultants, supervises the preparation of the Association's financial statements and assists the Treasurer in banking investments and supervises, in compliance with the regulatory provisions, the activities of sharing the private copy to the right-holders of the television sector, documentaries, cartoons, light food.
Our country could learn a lot from the high Hollywood industry, at the same time we could give them some of our amazing culture and traditions. Italian creativity is like a solid rock from which our writers could fly to the US and all over the planet. The International audience could soon find out that in Italy we have a lot of different landscapes and very beautiful sites that could become amazing locations for incredible movies. For example, they recently did a great job with La Casa de Papel that has been shot in Florence for a Spanish production.
This interview was recorded during the 1st edition of ITALIAN STORIES DAY – Los Angeles, in partnership with the Italian Film Commissions Association and with the support of the Italian Trade Agency.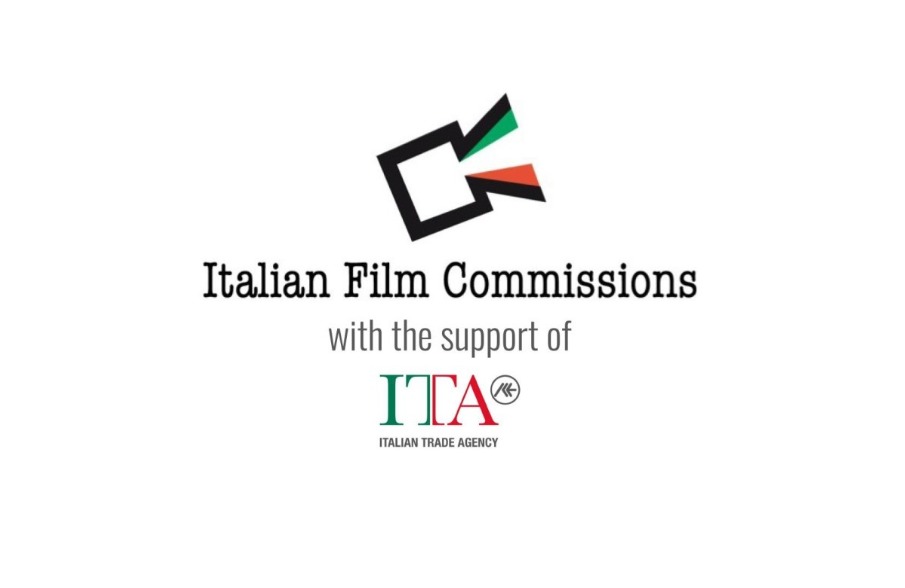 Standard Podcast
[ 9:00 ]