PODCAST | Matteo Ghidoni interviews Vice President of Italian Film Commission and Director of Roma Lazio Film Commission, Cristina Priarone.
To listen to the interview, click on the ► icon on the right, just above the picture
Cristina Priarone shares her experience on the occasion of ITALIAN STORIES DAY, this year taking place in Los Angeles on 25th June 2019.
Cristina Priarone is the General Manager ofRoma Lazio From Commission since 2007, as well as Vice President of IFC Italian Film Commission Association and Vice President of CineEuropa. She joined Cinecittà Holding at Lazio Film Commission since 2003 to 2005 in charge for Marketing and Coproduction; she's been at Filas since 2005 to 2007 in charge for marketing and development of "Cinema and Audiovisual activities and Fund". Previously since 1990 to 1994 she worked as team coordinator for marketing research, Personnel selection at "ISIN Istituto Italiano di Negoziazione"; since 1995 to 2002, she collaborated with international companies, being in charge: Communication & Marketing, Training, Team building, Coaching, Personnel Selection, Internal & External Communication reaching the role of Senior Consultant at Must srl headquarters in Milan, Turin, Rome. Main Clients: ENI HOLDING, SNAM, 3M, TECHNICOLOR, APPLE COMPUTER, ITALGAS ETC. Since 2009 member of jury of DAVID DI DONATELLO award. Since 2014 board member of LAWebFest.
"With no story there is no movie. We had many success of Italian stories internationally, that started as Italian books. As a Film Commission we need to focus on new stories to open new horizons and business opportunities. Italian writers have the capacity to talk about topics like mafia in a new way, different and full of human its and new points of view. I think that in this global market, local stories are coming back."
This interview was recorded during the 1st edition of ITALIAN STORIES DAY – Los Angeles, in partnership with the Italian Film Commissions Association and with the support of the Italian Trade Agency.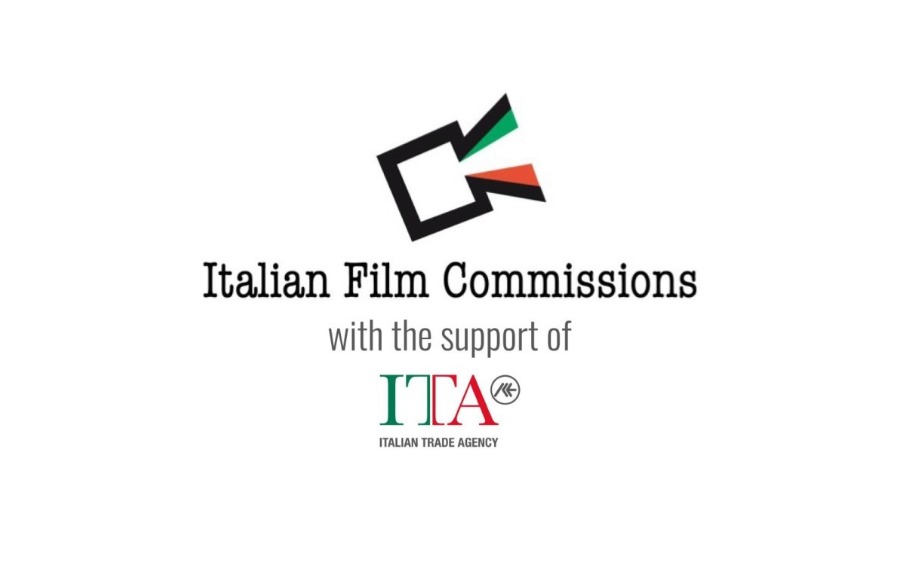 Standard Podcast
[ 12:02 ]