PODCAST | Daily news and updates from the 76th Venice Film Festival, with Matt Micucci and Angelo Acerbi.
To listen to the interview, click on the ► icon on the right, just above the picture
FRED's Matt Micucci and Angelo Acerbi come to you with the fourth daily report from the 76th edition of the Venice International Film Festival. On this episode, we talk about Pablo Larraín's Ema, Todd Philips' Joker, the MIU MIU Women's Tales short films presented in the Giornate degli Autori section including Lynne Ramsey's first foray in documentary filmmaking and more.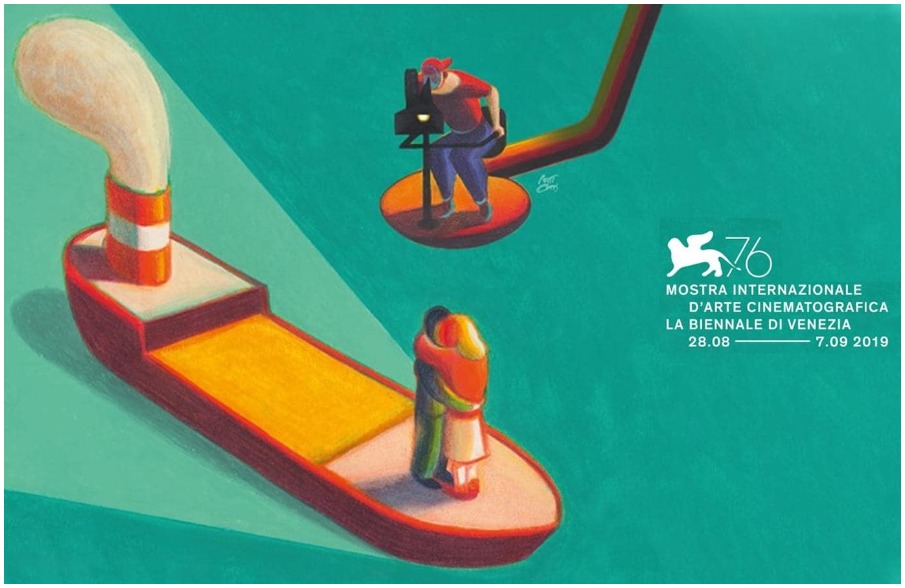 Standard Podcast
[ 18:28 ]