PODCAST | Daily news and updates from the 76th Venice Film Festival, with Matt Micucci and Nicolò Comotti.
To listen to the interview, click on the ► icon on the right, just above the picture
FRED's Matt Micucci and Nicolò Comotti come to you with the fifth daily report from Venezia 76. On this week, we talk about such films as Steven Soderbergh's The Laundromat (starring, among others, Meryl Streep), Yonfan's animation debut No. 7 Cherry Lane, Paolo Sorrentino's preview of his new season of The New Pope and more.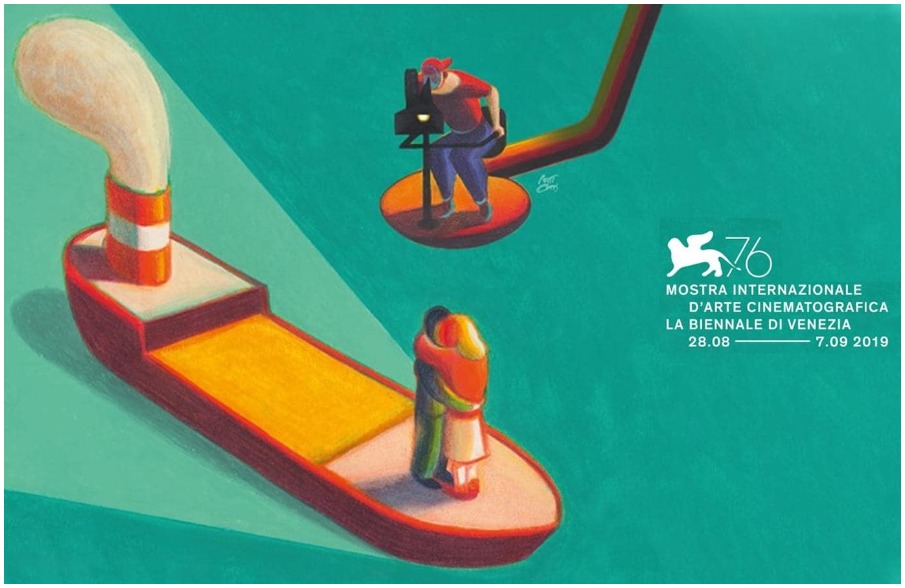 Standard Podcast
[ 18:46 ]