PODCAST | Daily news and updates from the 76th Venice Film Festival, with Matt Micucci and Angelo Acerbi.
To listen to the interview, click on the ► icon on the right, just above the picture
FRED's Matt Micucci and Angelo Acerbi come to you with the sixth daily report from Venezia 76. On this episode we talk about Olivier Assayas' Wasp Network, David Michod's The King and more, plus the Career Achievement award to Julie Andrews and Martin Scorsese's New York New York restoration.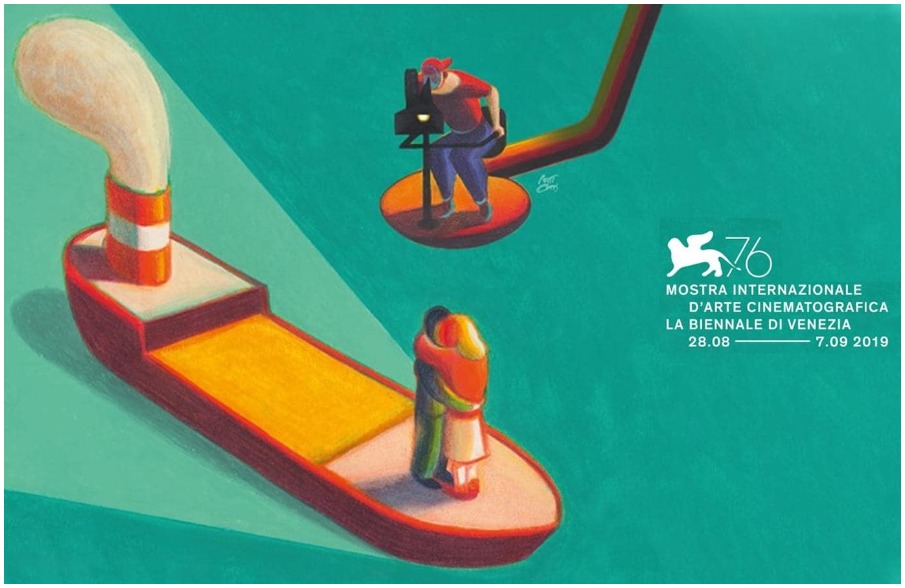 Standard Podcast
[ 17:07 ]