PODCAST | Daily news and updates from the 76th Venice Film Festival, with Matt Micucci and Nicolò Comotti.
To listen to the interview, click on the ► icon on the right, just above the picture
FRED's Matt Micucci and Nicolò Comotti come to you with the eighth daily report from Venezia 76. On this episode we talk about Atom Egoyan's Guest of Honor, Valentyn Vasyanovych's Atlantis, Luis Bunuel's The Criminal Life of Archibaldo de la Cruz from the Venice Classics section and more.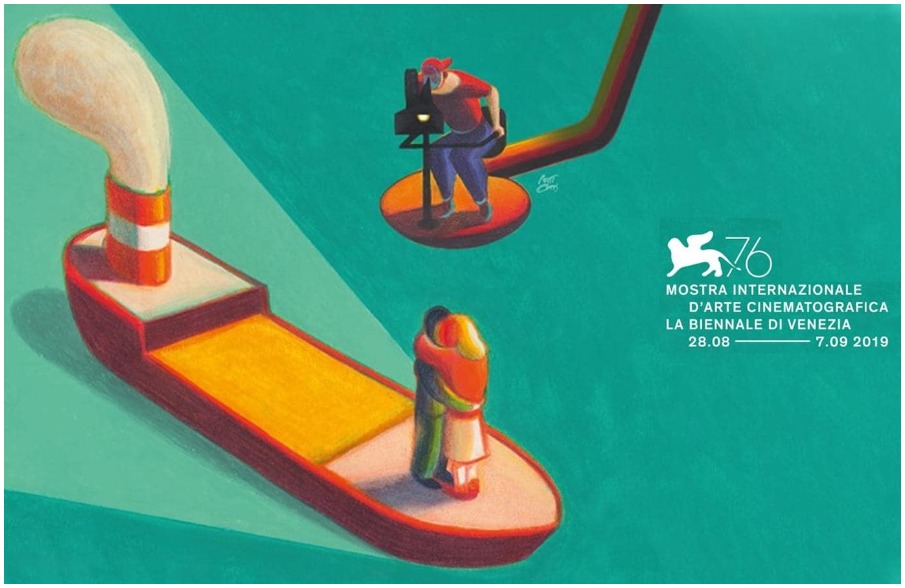 Standard Podcast
[ 14:26 ]