PODCAST | Daily news and updates from the 76th Venice Film Festival, with Angelo Acerbi and Nicolò Comotti.
To listen to the interview, click on the ► icon on the right, just above the picture
Angelo Acerbi and Nicolò Comotti team together for their last Engish daily show from the Venice Festival. They talk about Roger Waters Us+Them, about the winners of Giornate degli Autori (La Llorona by Jayro Bustamante) and of the Queer Lion Award (El Principe by Sebastian Munoz). Some attention is given to their personal best films from the festival: Ema by Pablo Larrain, J'Accuse by Roman Polanski, Marriage Story by Noah Baumbach, The Kingmaker by Lauren Greefield, among others.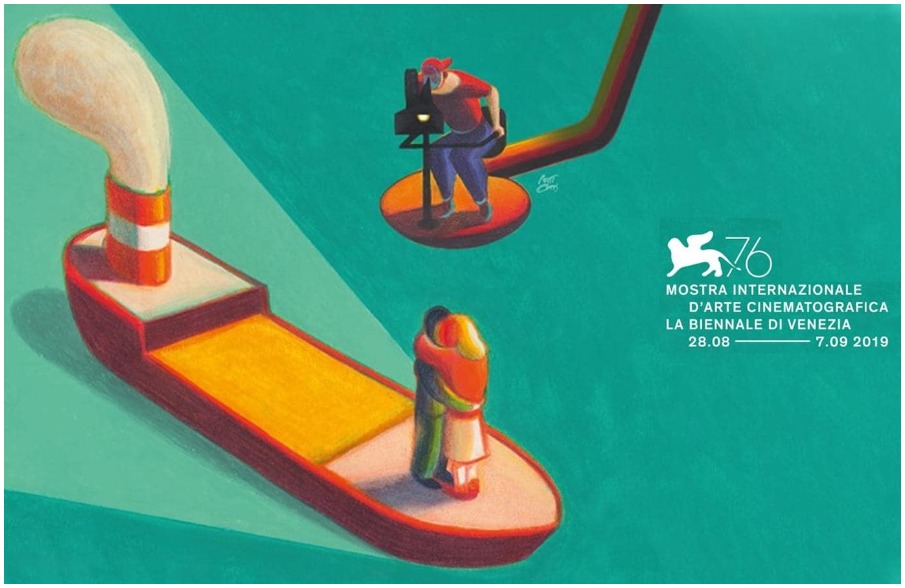 Standard Podcast
[ 17:26 ]