PODCAST | Angelo Acerbi interviews directors Davide Mandi and Callisto McNulty, and producer Narimane Mari, during the first part of the Special about Documentary, recorded at the 37th Torino film Festival.
To listen to the interview, click on the ► icon on the right, just above the picture
Davide Mandi (director of L'Apprendistato), Callisto McNulty (director of Delphine et Carole) and Narimane Mari (producer of 143 Rue du desert) talk about their films and the paths to make them and about the situation of documentary film making.
This interview has been recorded during the 37th Torino Film Festival, in collaboration with the Italian Film Commission Association, with the support of the Italian Trade Agency.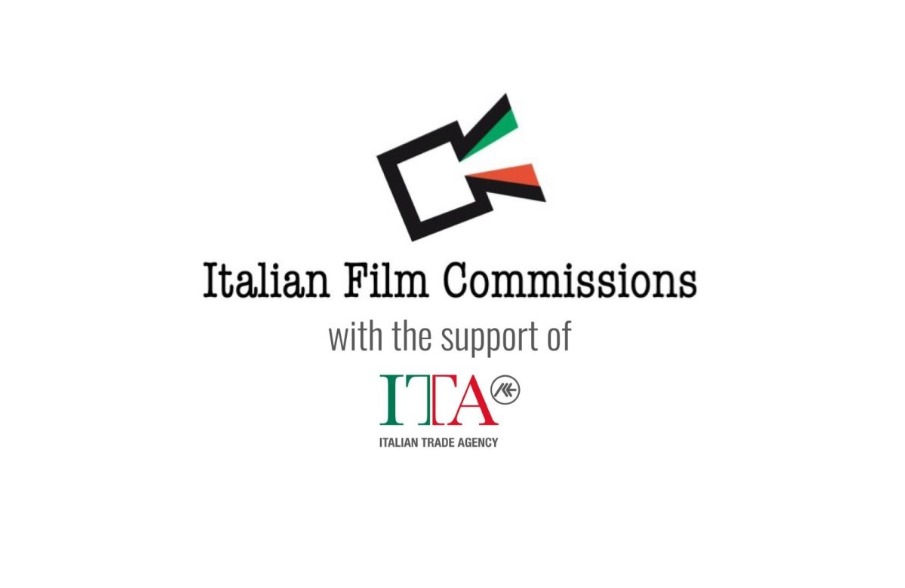 Standard Podcast
[ 35:16 ]