PODCAST| Angelo Acerbi takes part in the conference held by Ferdinando Pastore, Stefania Ippoliti, Andrea Spagna and Iole Giannattasio, with title Italia: the place to film. 
To listen to the interview, click on the ► icon on the right, just above the picture
Ferdinando Pastori of Italian Trading Office, Stefania Ippoliti (president of Italian Film Commissions Association), Andrea Spagna (Cinecittà Studios) and Iole Giannattasio (Ministry For Cultural heritage and Activities) presented at Focus London 2019 all the financial and technical helps that are provided on the Italian territory to film production companies, and introduced Italy For Movies, a new website where to find all information dedicated to financing and funding, locations and studios, facilities and crews, all in one single site.
This conference was recorded during the 2019 Focus London, in partnership with the Italian Film Commissions Association and with the support of the Italian Trade Agency.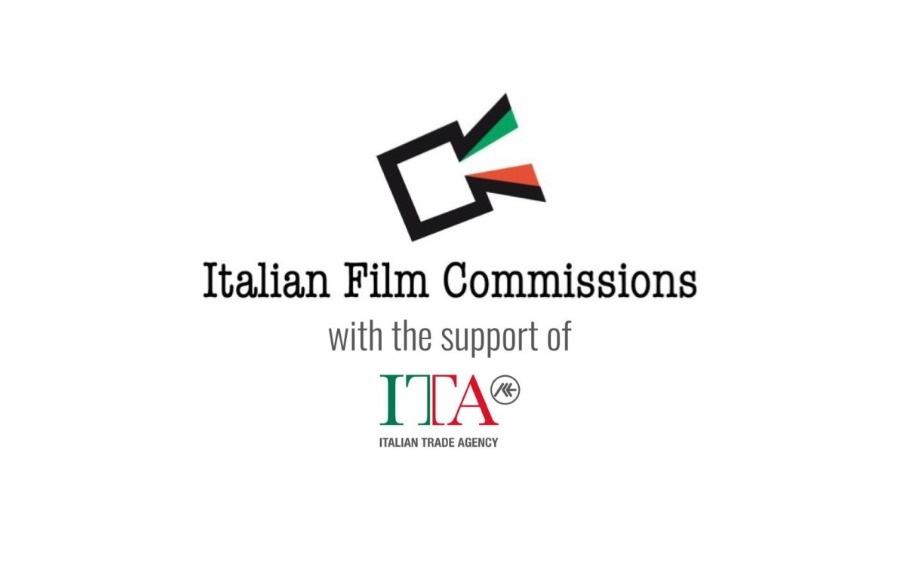 Standard Podcast
[ 27:37 ]