PODCAST | Matteo Ghidoni interviews Francesco Bauco, Italian actor.
To listen to the interview, click on the ► icon on the right, just above the picture
Francesco Bauco is an actor, known for Hope (2012), Ford vs Ferrari (2019) and Better Days (2019).
"It is not easy to become an actor in Hollywood, but this is the city of dreams and anything can happen"
"There are a lot of opportunities right now in Hollywood. Tv series are creating a lot of new roles and job opportunities for actors and video makers. To my Italian colleagues dreaming to come here to LA, I would say: believe in your self and try to live the dream, something is going to happen".
To discover more about the festival, click here.
This interview was recorded during the ITTV – The Italian TV Festival, thanks to the Italian Film Commissions Association and with the support of the Italian Trade Agency.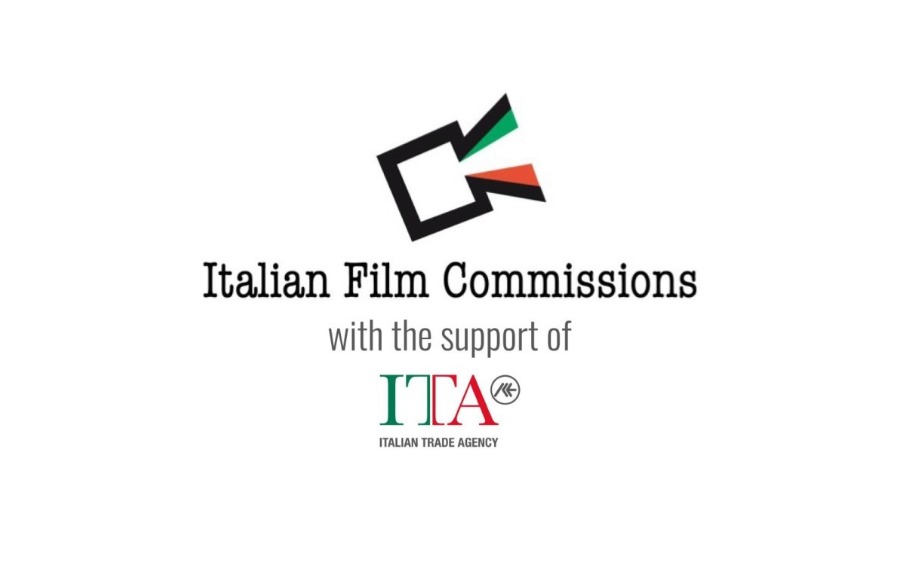 Standard Podcast
[ 4:14 ]