FRED - People Archive
Tag:

Luca Ferrario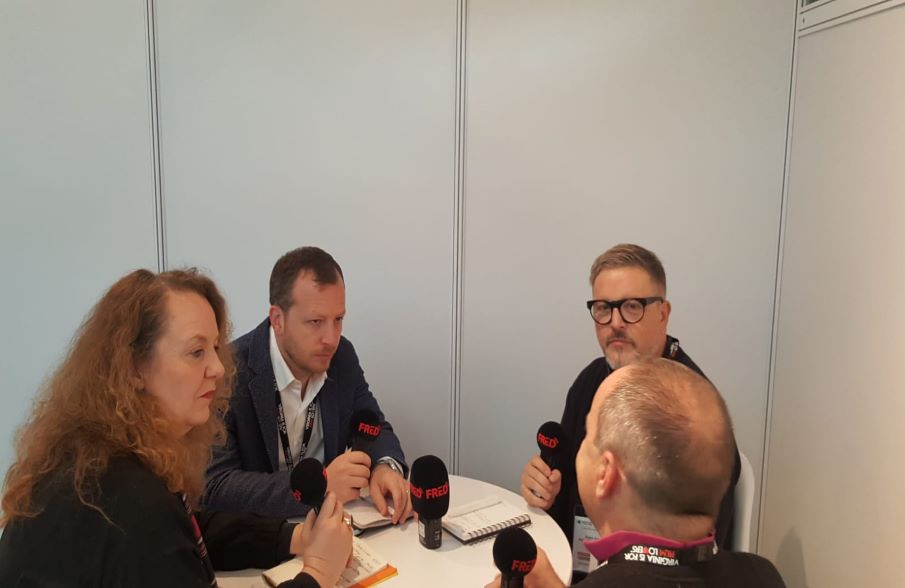 The relations between executive producers and film commissions: how to improve them.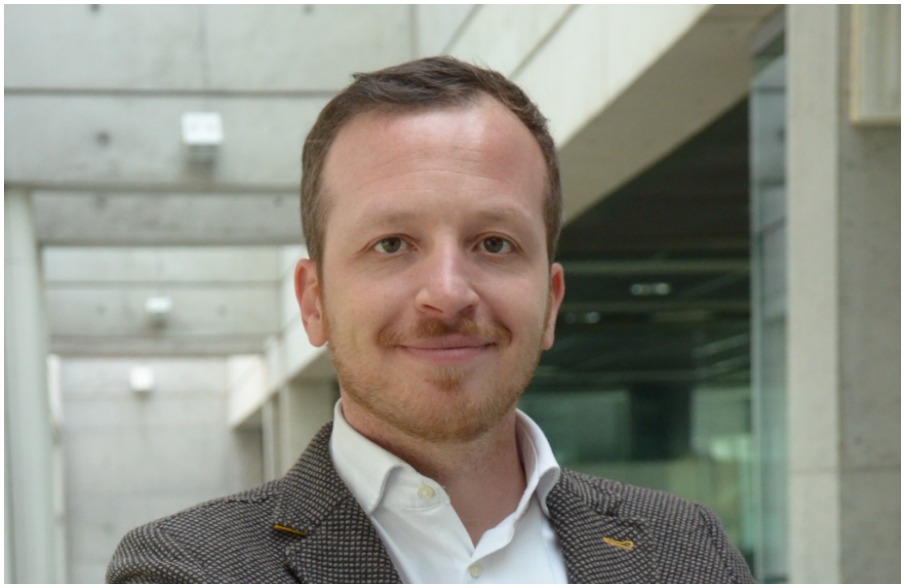 Green Film, the nature friendly way of shooting. is developing and we hear about it from one of the pioneer film commisisoners in Italy, Luca Ferrario.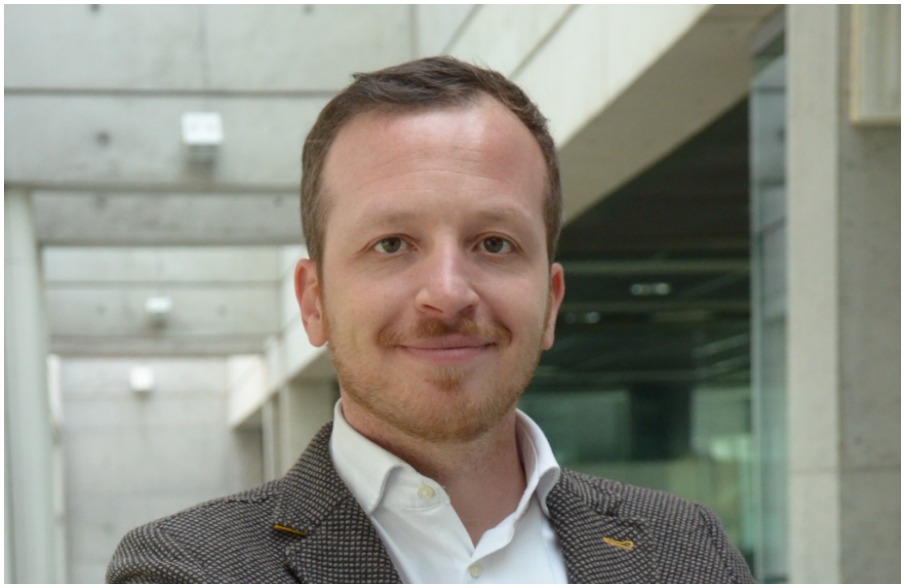 The Trentino Film Commission works steadily and without rest, as Luca Ferrario tells us in this interview at Focus London 2018.