FRED - People Archive
Tag:

Raffaella Delvecchio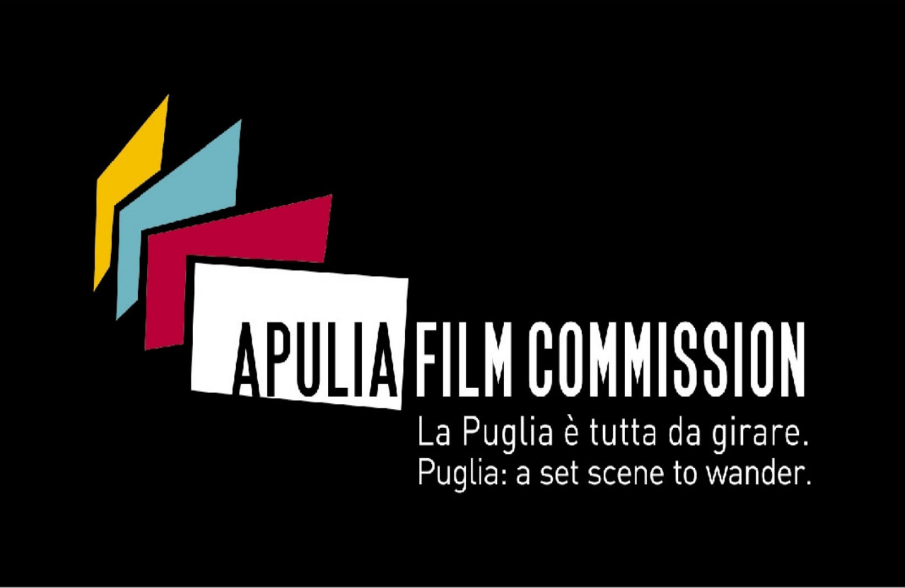 A talk about the international productions that shot in Apulia, on cinema screens in the next months.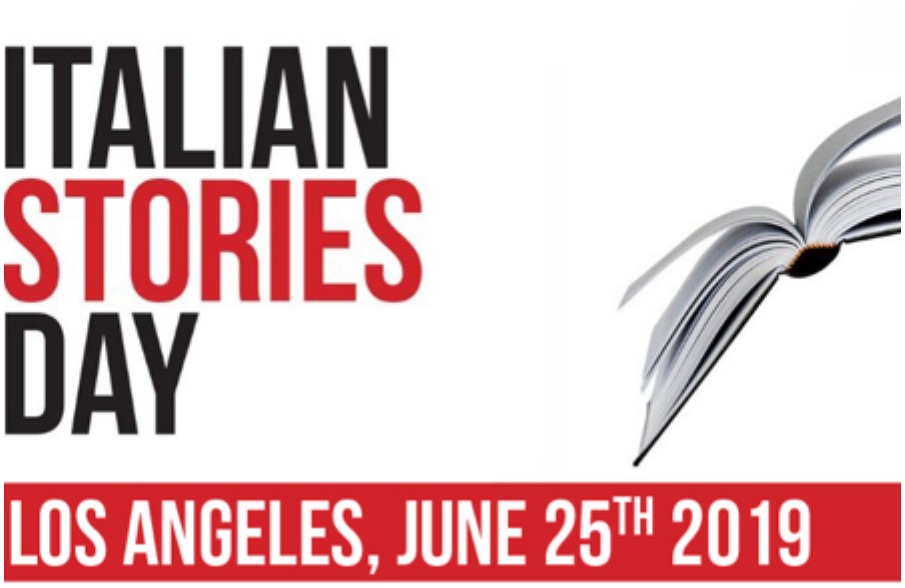 The Italian Stories Day represent a possibility to enhance Italian and Apulian promotion and visibility all over the world.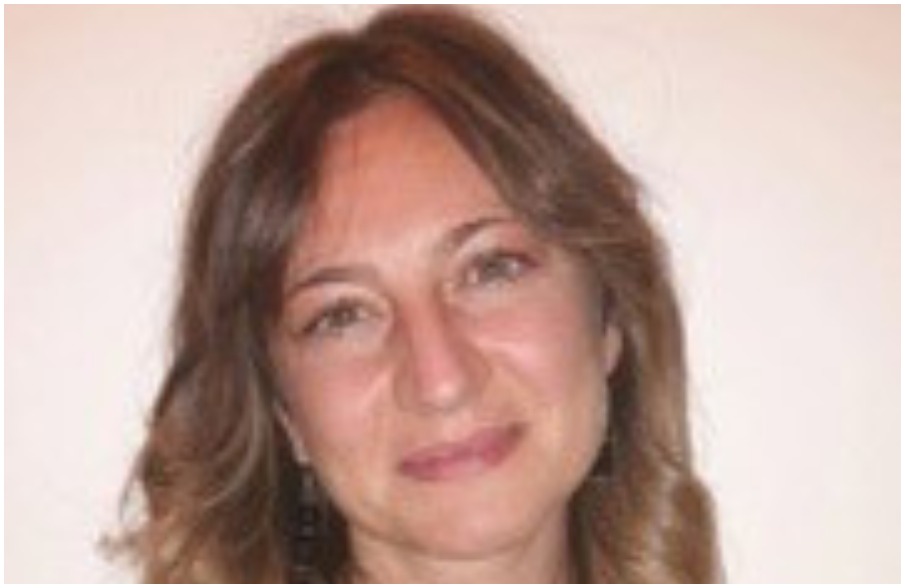 The international production manager of Apulia film Commssion tells us the features and successes of its office, at Focus London 2018.