FRED - People Archive
Tag:

Sarah Calderon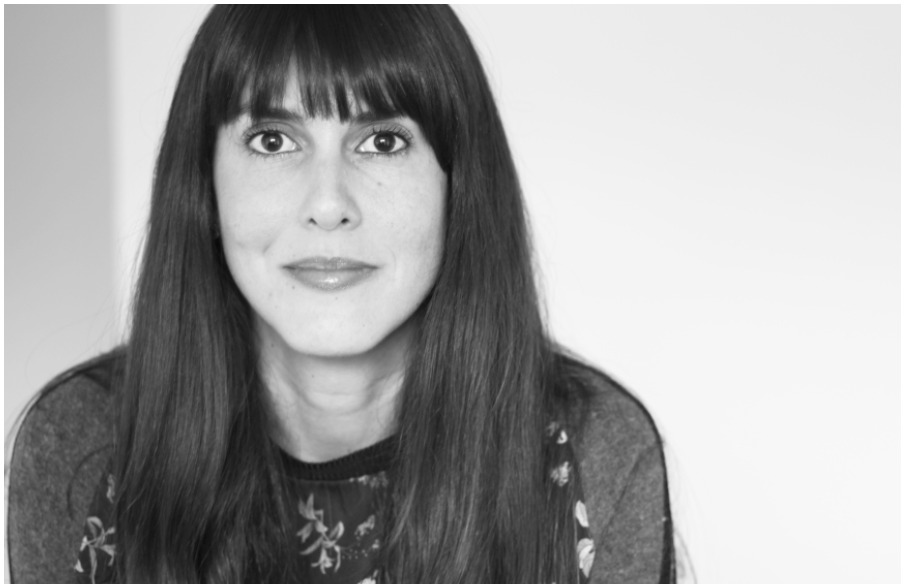 Talking about audience identification, The Film Agency has a new helpful study, always in progress. To check out for sure.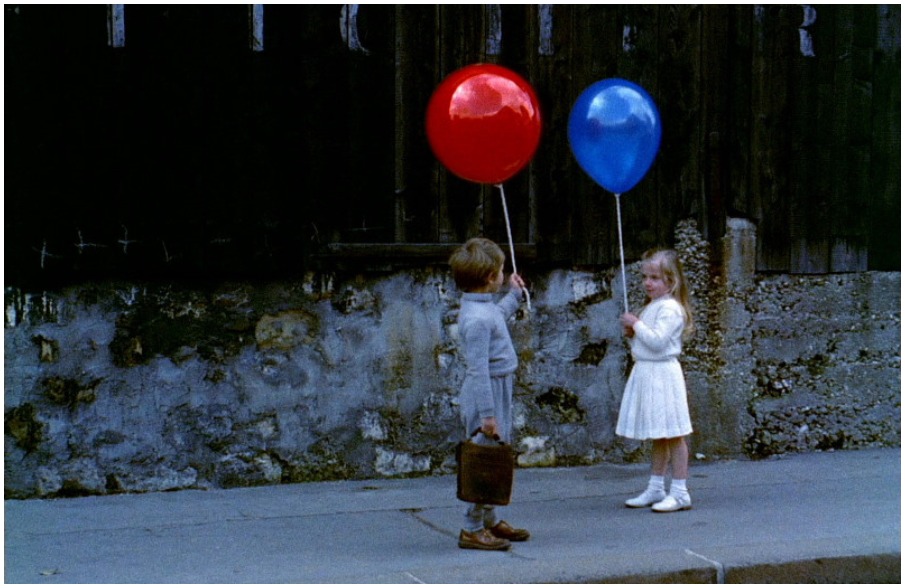 Sarah created Le Balon Rouge, a nursery within the film market to be used by all professionals who travel with kids while working at festivals. Genious.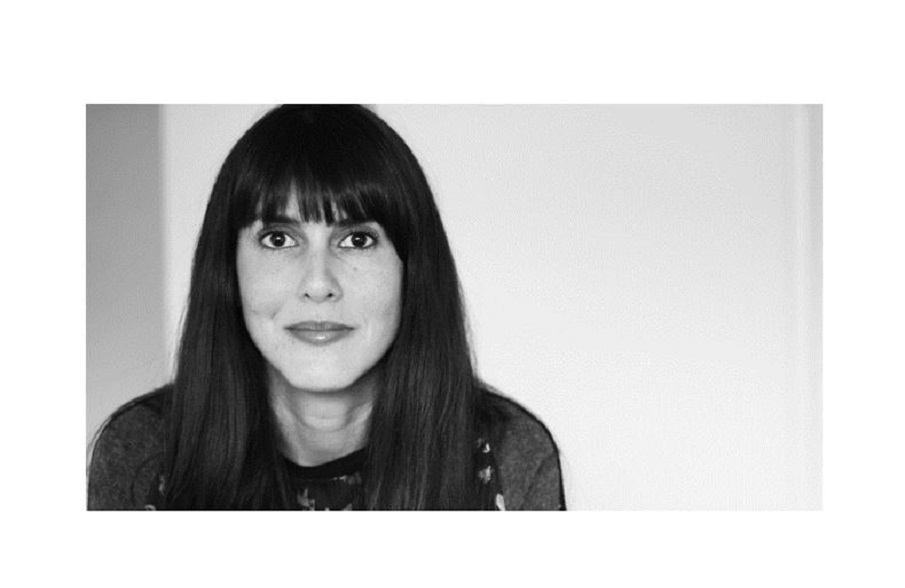 A complete overview on the compan's activities and on the connection with the Venice Film Market.