FRED - People Archive
Tag:

Udo Kier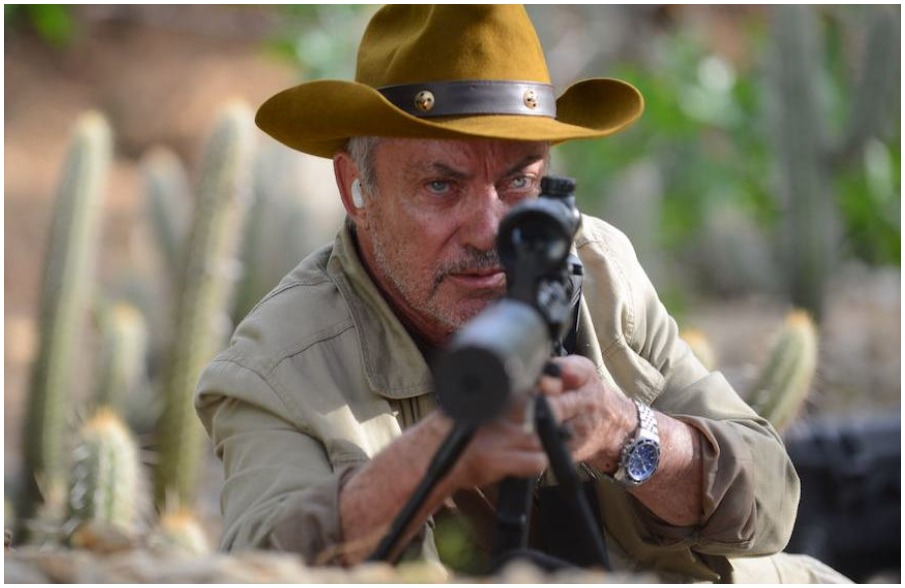 Film legend Udo Kier talks about his involvement in Bacurau, his first time in Brazil and the craft of acting.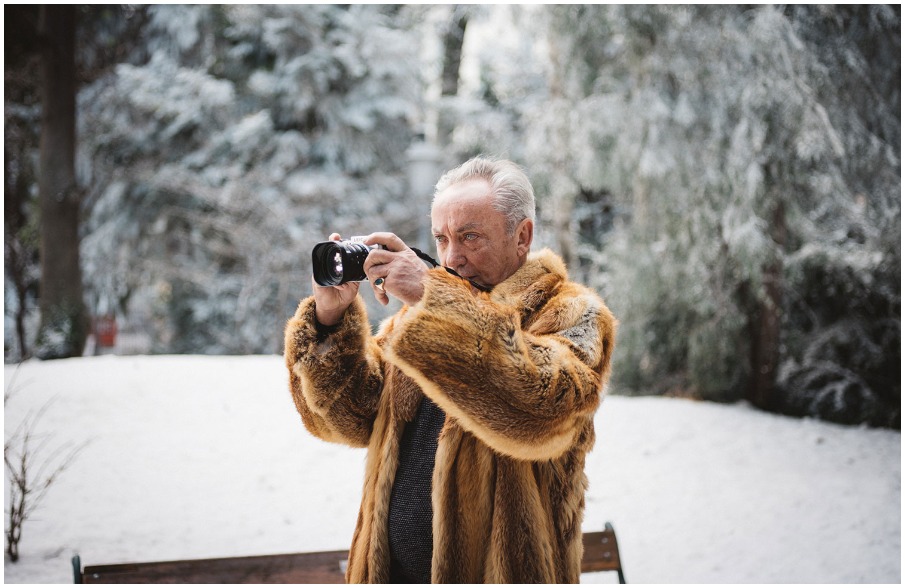 From Fritz Lang's 1931 classic to a TV series directed by David Schalko.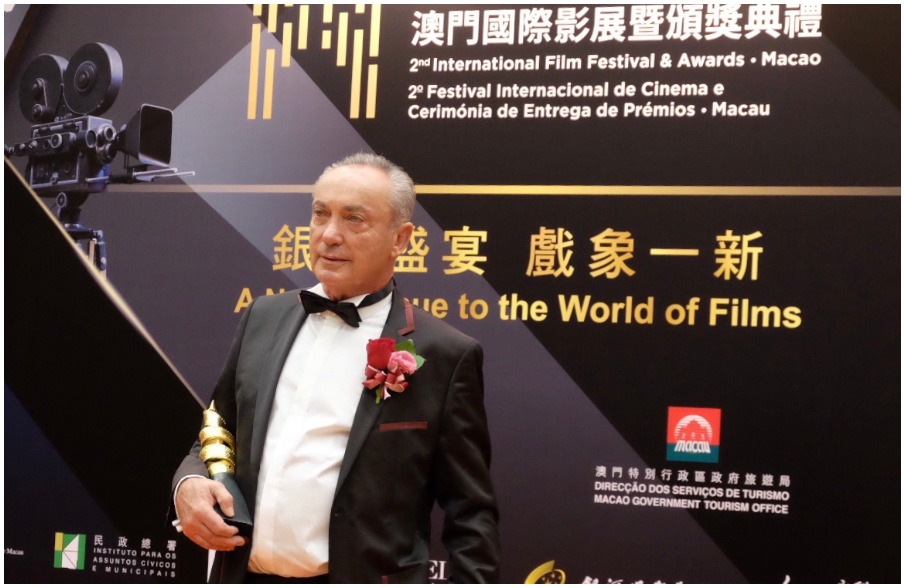 The German actor talks about some of the highlight (and little known about) moments of his career.