PODCAST | Matteo Ghidoni interviews Jared Harris, actor of the TV serie Chernobyl.
To listen to the interview, click on the ► icon on the right, just above the picture
We met Jared Harris on the red carpet of the ITTV festival in West Hollywood: "An actor must be ready to study his part and then trow everything out of the window – says Harrys – In this new tv series era, material is getting better and deeper, for a long time Hollywood considered Tv a lesser art, but things are changing now".
Chernobyl: In April 1986, an explosion at the Chernobyl nuclear power plant in the Union of Soviet Socialist Republics becomes one of the world's worst man-made catastrophes.
To discover more about the festival, click here.
This interview was recorded during the ITTV – The Italian TV Festival, thanks to the Italian Film Commissions Association and with the support of the Italian Trade Agency.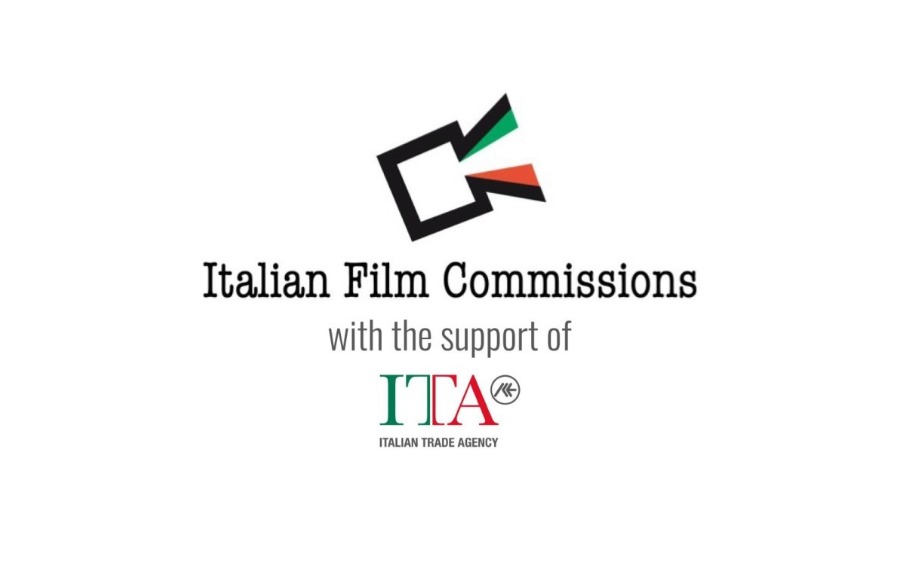 Standard Podcast
[ 7:33 ]