PODCAST| Angelo Acerbi interviews Marco Valerio Pugini, Cristina Priarone and Luca Ferrario.
To listen to the interview, click on the ► icon on the right, just above the picture
At Focus London 2019 Angelo Acerbi had a conversation with executive producer Marco Valerio Pugini (also president of the Executive Producers Association APE), Cristina Priarone (Roma Lazio Film Commission) and Luca Ferrario (Trentino Film Fund and Commission) about the state of the art of the relations between Film Commissions in Italy and executive producers, especially concerning foreign productions, and what could be the next step to implement then further more.
This interview was recorded during the 2019 Focus London, in partnership with the Italian Film Commissions Association and with the support of the Italian Trade Agency.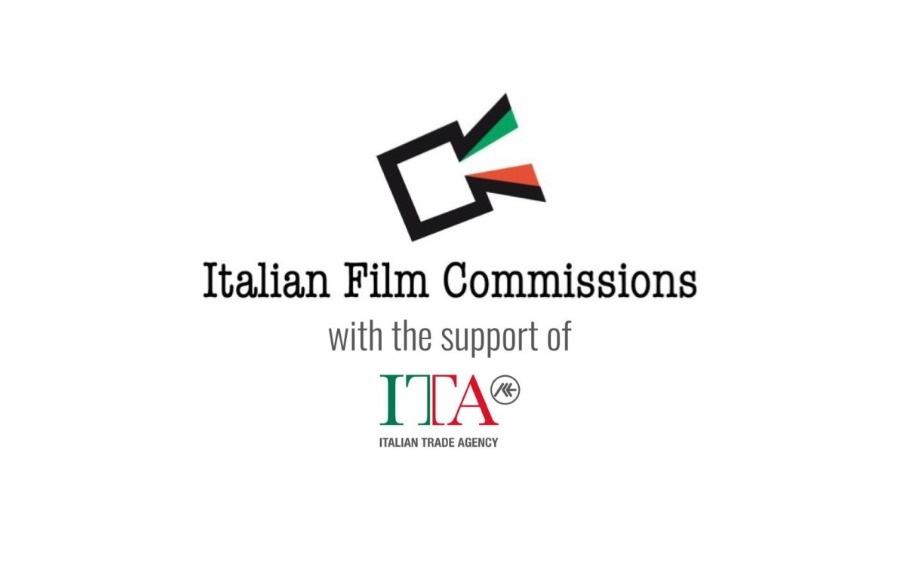 Standard Podcast
[ 23:26 ]