PODCAST | Angelo Acerbi interviews Nevina Satta, director of Fondazione Sardegna Film Commission.
To listen to the interview, click on the ► icon on the right, just above the picture
Nevina Satta has been one of the first person and commssioner to embrace the fight for a green sustainability in film productions. Now that the issue has become global, she talks with Angelo Acerbi about the state of the art of this crucial aspect of the film industry and in the world generally. And of course she also talks about the films in Berlinale that were helped through her film commission's programme.
This interview was recorded during the 70th edition of Berlin International Film Festival, in partnership with the Italian Film Commissions Association and with the support of the Italian Trade Agency.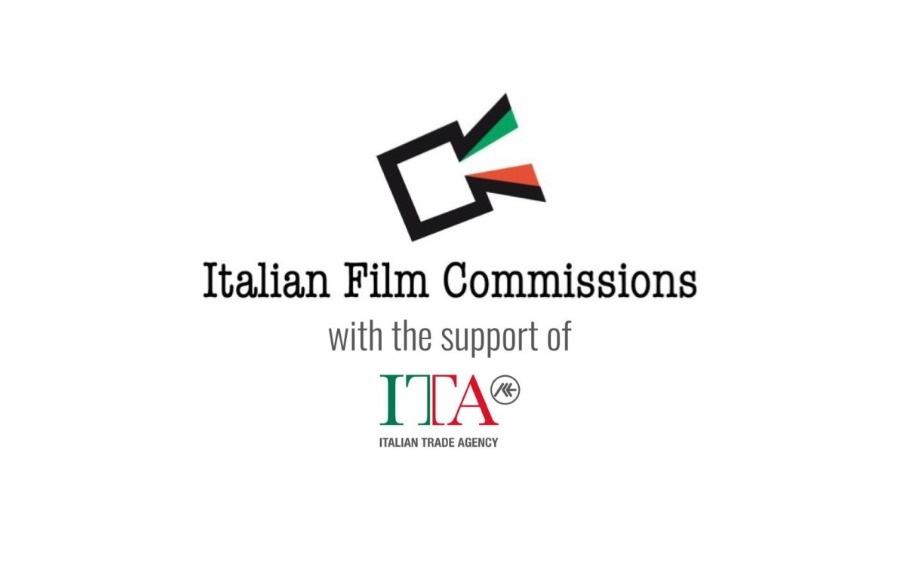 Standard Podcast
[ 14:47 ]