PODCAST | Matteo Ghidoni interviews Nils Hartman, producer and director of original productions Sky Italia.
To listen to the interview, click on the ► icon on the right, just above the picture
Nils Hartmann was born in Hanover in 1967. He grew up in Milan, lived in Rome, London and Cairo, he speaks fluently German, Italian and English. He has been working in television productions for 25 years and has obtained a master's degree from the London International Film School. He started as a Promo Producer for Orbit Network Rome. He launched the Studio Universal movie channel as Creative Manager. In 2003 he launched SKY ITALIA as Creative Director. He then changed roles to become Director of Original Productions and produced TV series such as: Romanzo Criminale, Gomorra and 1992. He is also Executive Producer of X Factor, Masterchef Italia and Italia's Got Talent.
Nils Hartman: "Local is the new global".
"If you have a good idea it will travel, believe in yourself, it will pay. The market is changing and every match has it's own rules. Being able to understand which story will be the right one, requires a mix of instinct and the ability to recognize a good scripts".
To discover more about the festival, click here.
This interview was recorded during the ITTV – The Italian TV Festival, thanks to the Italian Film Commissions Association and with the support of the Italian Trade Agency.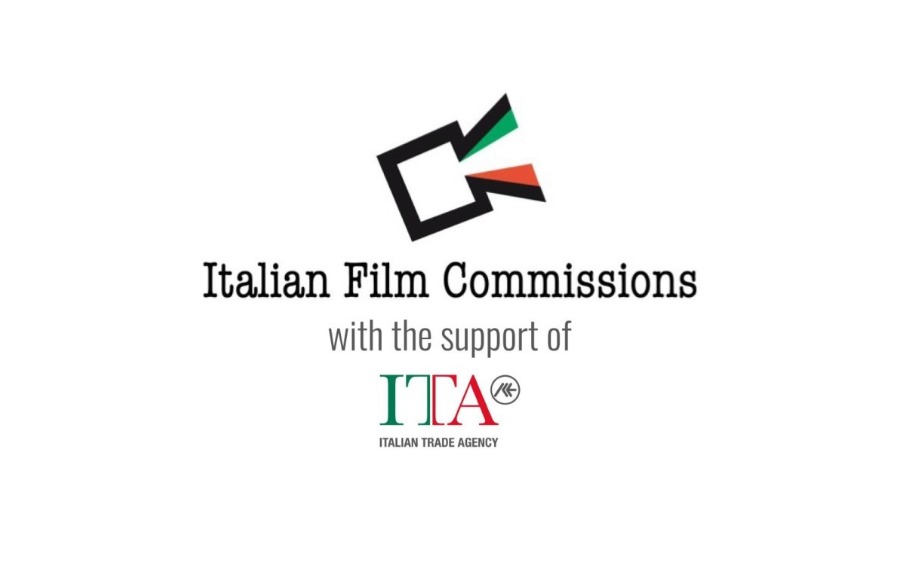 Standard Podcast
[ 7:28 ]