PODCAST | Angelo Acerbi interviews crowdfunding and marketing consultant, Paul Rieth.
To listen to the interview, click on the ► icon on the right, just above the picture
Paul Rieth shares pills of his knowledge about crowdfunding with Angelo Acerbi, covering all aspects of it, most of all the necessity of knowing your audience and therefore the importance of audience design as a part of a project, right from the start.
This interview was recorded during the Torino Film Lab, thanks to the Italian Film Commissions Association and with the support of the Italian Trade Agency.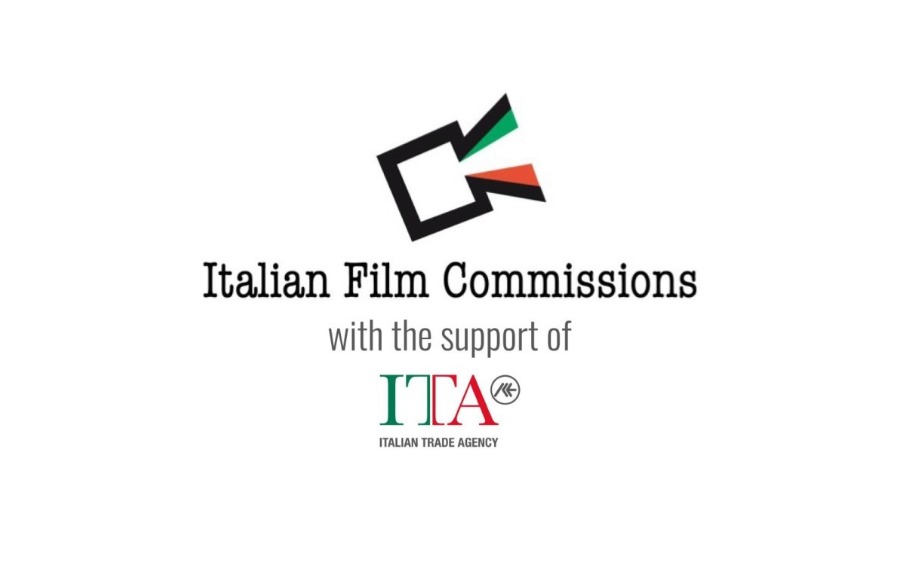 Standard Podcast
[ 13:32 ]