PODCAST| Angelo Acerbi interviews Raffaella Conti, member of the Toscana Film Commission.
To listen to the interview, click on the ► icon on the right, just above the picture
Raffaella Conti of Toscana Film Commission explains the aims of the presence at Focus London 2018 and the mechanisms of the activities developed in her office to optimize visibility and productivity towards the film companies that want to shoot in Tuscany. Being part of the Italian Film Commissions association has been a boost for all members and re-positioned Italy as a whole ideal great location.
This interview was recorded during the 2018 Focus London, in partnership with the Italian Film Commissions Association and with the support of the Italian Trade Agency. To discover more about the Toscana Film Commission, click here.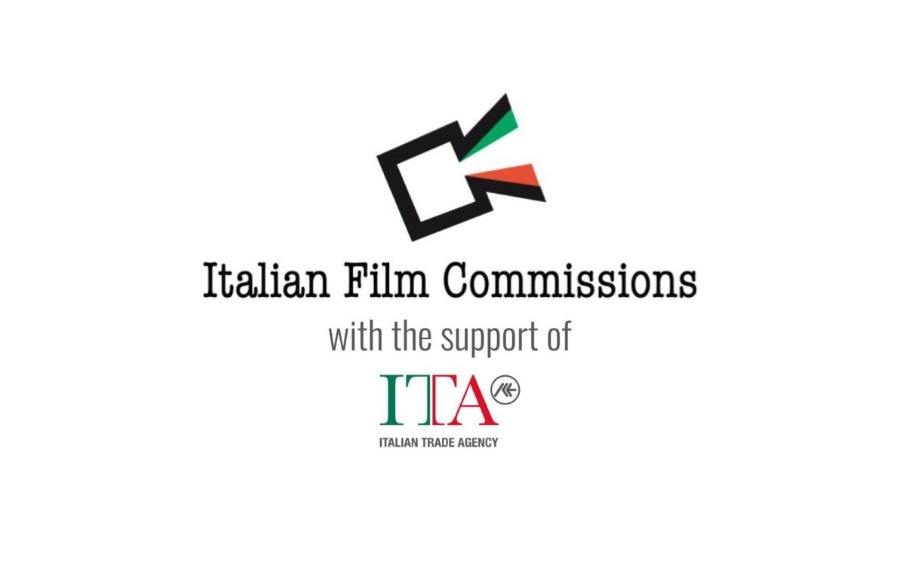 Standard Podcast
[ 5:31 ]