PODCAST | Matteo Ghidoni interviews International Production Manager of Apulia Film Commission, Raffaella Delvecchio.
To listen to the interview, click on the ► icon on the right, just above the picture
Raffaella Delvecchio shares her experience on the occasion of ITALIAN STORIES DAY, this year taking place in Los Angeles on 25th June 2019.
The Apulia Film Commission Foundation, set up under regional legislation, was established in 2007 with the aim of attracting audiovisual production companies to the area through the good value of its facilities, the professionalism of its skilled personnel and the lowering of costs for travel, cast, crew and location scouting in the region.
International companies are more and more interested in shooting new movies in Puglia. In September they are going to shoot the new James Bond movie in that region. The American audience will hopefully be more and more interested in our country and in the South of Italy as a new set location. Italian cinema is now increasing and heading to a new Italian renaissance. Puglia will be there, offering its amazing towns and professionalism to all the film makers.
This interview was recorded during the 1st edition of ITALIAN STORIES DAY – Los Angeles, in partnership with the Italian Film Commissions Association and with the support of the Italian Trade Agency.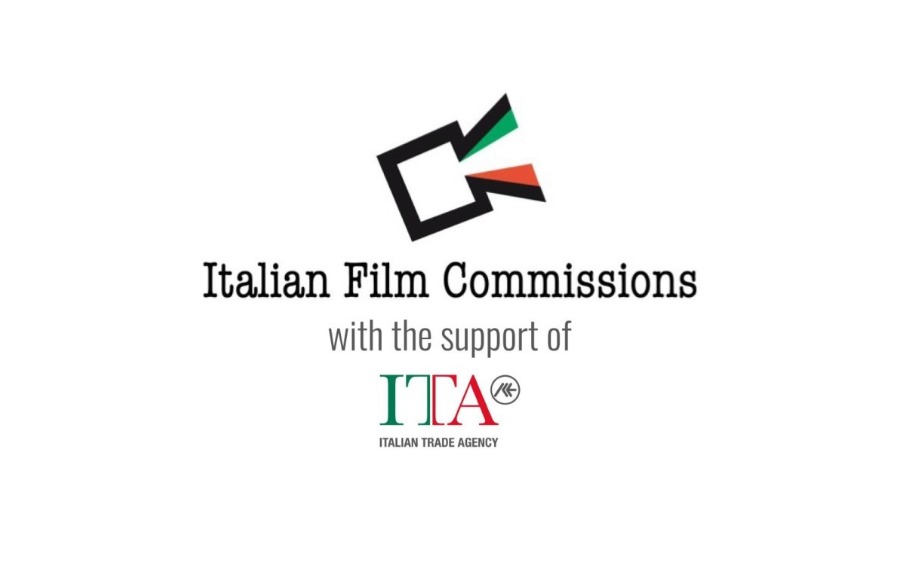 Standard Podcast
[ 7:09 ]