PODCAST | Matteo Ghidoni interviews Riccardo Baldini, Sardinia Film Commission Representative.
To listen to the interview, click on the ► icon on the right, just above the picture
Riccardo Baldini was born in Milan. In 2005, he moved to Los Angeles to pursue his lifelong dream of working in the film industry. He began this pursuit by studying film production at UCLA. Upon completion of the Certificate Program in Film, Television and Digital Entertainment Media, Riccardo co-produced the award winning and Oscar shortlisted documentary, CARISSA, from Academy Award winner Davis Guggenheim. This cemented Baldini's reputation as a powerhouse producer in Los Angeles.he is now a representative for the Sardinia Film Commission.
"Italy and Sardegna have so much to give to the international audience". "In the last year we had several great productions shooting in Sardinia, like Catch 22, with George Clooney and many others. It's now time to do something that says: Italian Tv series are there to be distributed internationally. This is a good moment for film makers in our country, this is also the time for screenwriters to write something that is not about America and spread it around the world. Our local stories, like My Brilliant Friend and Commissario Montalbano, are always loved when distributed internationally. Apart from big cities, Sardinia has every kind of location a film maker could need".
To discover more about the festival, click here.
This interview was recorded during the ITTV – The Italian TV Festival, thanks to the Italian Film Commissions Association and with the support of the Italian Trade Agency.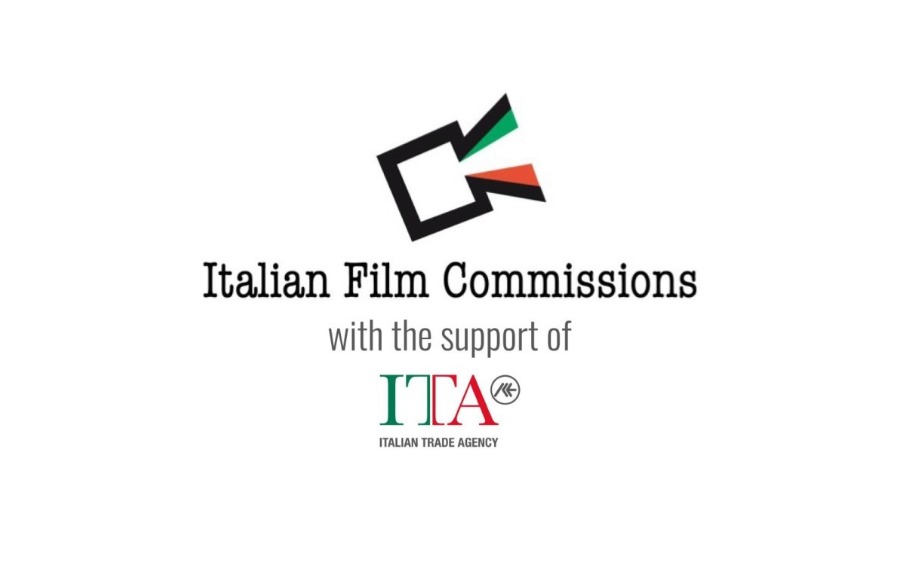 Standard Podcast
[ 10:28 ]