PODCAST | Matteo Ghidoni interviews Sean Sorensen, producer at Royal Viking Entertainment.
To listen to the interview, click on the ► icon on the right, just above the picture
Sean Sorensen shares his experience on the occasion of ITALIAN STORIES DAY, this year taking place in Los Angeles on 25th June 2019, and also how he works as a producer at Royal Viking Entertainment.
He has been working for several Italian talents during his career and he could say that Americans can teach them nothing. It's a global market and there are good professionals all over the world. Italy has so much to offer and he hopes to have a good professional reason to spend six months in our country. He'd love to come back to Sicily, where he tried to climb mount Etna with a pair of tennis shoes. "It was the wrong choice at the time for sure, but I could make a movie out of that story!"
Sean is always looking for new original ideas…"If you had one…please send me an email, we can certainly talk about it!"
This interview was recorded during the 1st edition of ITALIAN STORIES DAY – Los Angeles, in partnership with the Italian Film Commissions Association and with the support of the Italian Trade Agency.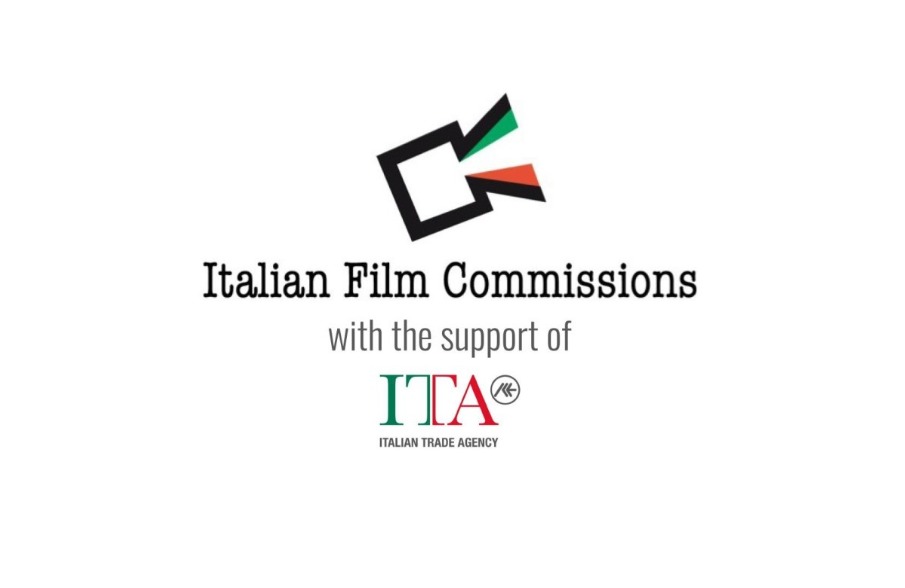 Standard Podcast
[ 7:34 ]