PODCAST | Matteo Ghidoni interviews Stefania Auci, author of the book I Leoni di Sicilia.
To listen to the interview, click on the ► icon on the right, just above the picture
Stefania Auci shares her experience on the occasion of ITALIAN STORIES DAY, this year taking place in Los Angeles on 25th June 2019.
Stefania Auci, a Sicilian teacher, has been writing for literary blogs and on-line publications for a long time. She is the author of two popular women's fiction novels for Harlequin Mondadori and of the historical novel Florence, published in 2015 by Baldini e Castoldi.
Stefania has been invited at ITALIAN STORIES DAY as the author of I Leoni di Sicilia, a publishing case, whose rights have already been purchased, among others, in France, Germany, Holland, Spain and the United States. The novel tells the story of the Florio's, a historic family from Palermo that, starting from a spice shop, managed to get higher than everyone, not without arousing envy… The second volume featuring the Florio dynasty is due in 2020.
Stefania thinks that Italians have a lot of original stories to tell to the international audience. There are universal values in stories of rise and fall, that could touch anybody's heart in the world. She hope that soon her book"I leoni di Sicilia" could be converted in a tv series and that would be a dream come true. Gomorrah, for example had a great success, but it is showing a criminal side of Italy. "My book will represent the beauty and the deepness of southern people".
This interview was recorded during the 1st edition of ITALIAN STORIES DAY – Los Angeles, in partnership with the Italian Film Commissions Association and with the support of the Italian Trade Agency.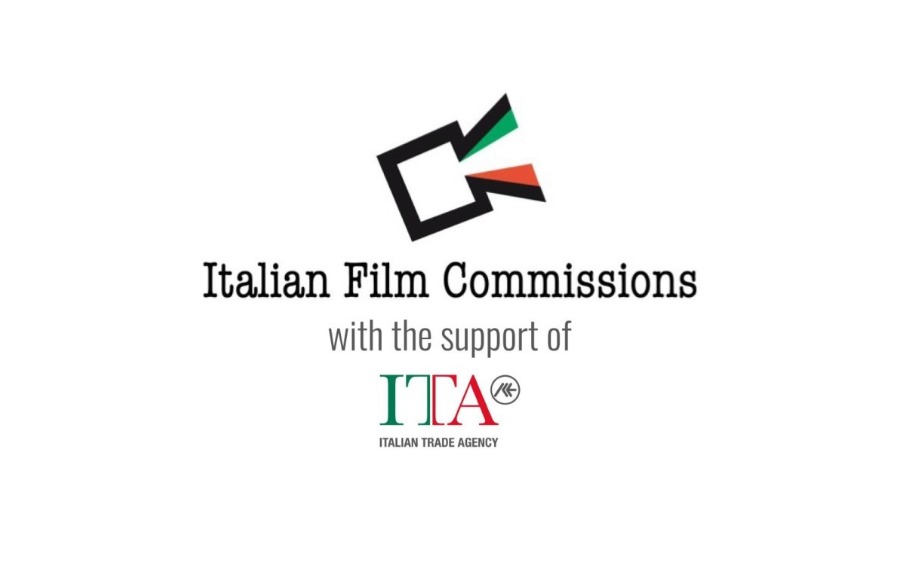 Standard Podcast
[ 7:00 ]