PODCAST| Angelo Acerbi interviews Stefania Ippoliti, President of the Italian Film Commissions Assocation.
To listen to the interview, click on the ► icon on the right, just above the picture
The President of the Italian Film Commissions Stefania Ippoliti talks to FRED about the sense and importance of participating to an international market such as Focus London, and about the general work an association like this does and must do to help its members and the development of an international appeal of Italy to production companies.
This interview was recorded during the 2018 Focus London, in partnership with the Italian Film Commissions Association and with the support of the Italian Trade Agency.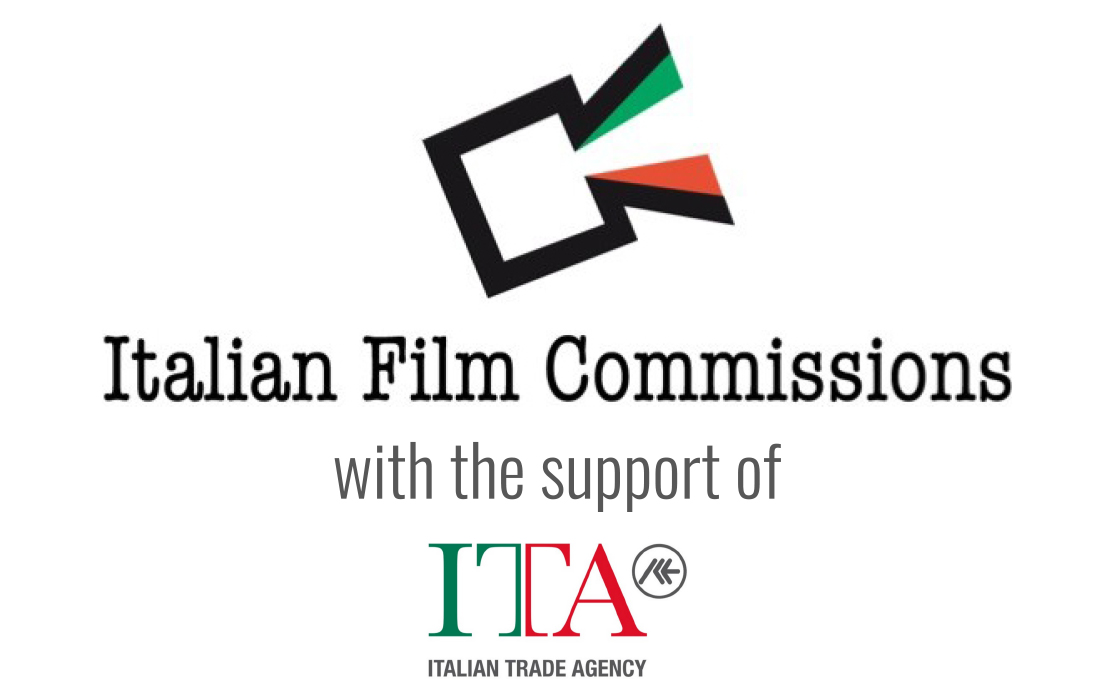 Standard Podcast
[ 9:03 ]