PODCAST | Matteo Ghidoni interviews Stefania Ippoliti, president of Italian Film Commission and director of Toscana Film Commission.
To listen to the interview, click on the ► icon on the right, just above the picture
Stefania Ippoliti shares her experience on the occasion of ITALIAN STORIES DAY, this year taking place in Los Angeles on 25th June 2019.
The President of Italian Film Commission talks about the role of Italy in the new global entertainment market. Reliability and professionalism are some of the Italian characteristics that American and foreign film makers should know about. This is a very interesting and challenging moment for our country. Tax credits, professional crews and new interesting stories are our trademark.
The Italian Film Commissions association, comprising 17 Film Commissions located all over Italy, is a benchmark for national and international productions, investors, authors, professional operators and institutions operating in the cinema and audiovisual sector. The Italian Film Commissions brings together organisms that provide free of charge services such as logistic assistance, access to financial resources, the granting of permits, a mapping of qualified manpower and service providers and the search for locations. It aims to create incentives for investments in the cinema and audiovisual sector in the individual regions, offering a unified image of the Italian world of cinema narrated in its regional specificities, promoting the different territories in terms of their distinctive cultural, artistic, touristic, landscape and industrial features.
This interview was recorded during the 1st edition of ITALIAN STORIES DAY – Los Angeles, in partnership with the Italian Film Commissions Association and with the support of the Italian Trade Agency.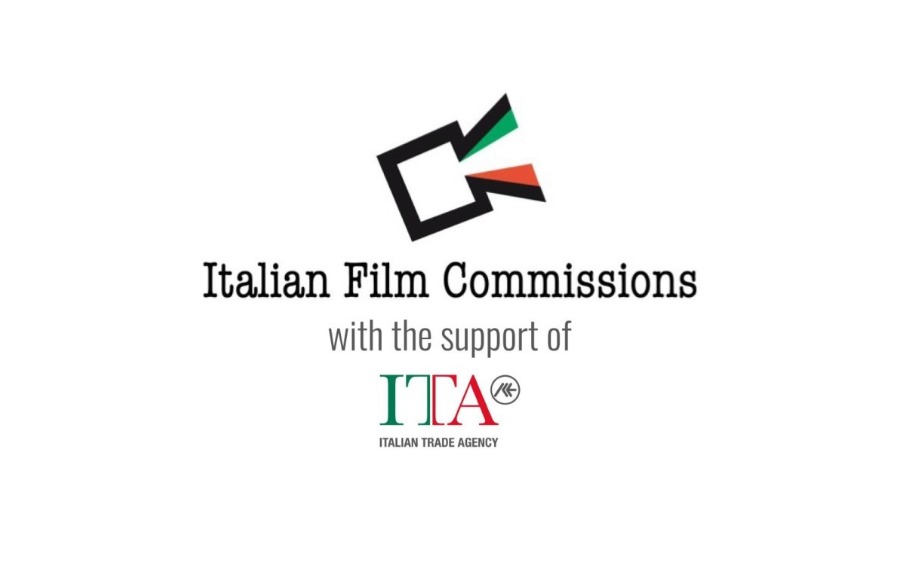 Standard Podcast
[ 9:20 ]