PODCAST| Angelo Acerbi interviews Stefania Ippoliti, from the Toscana Film Commission. 
To listen to the interview, click on the ► icon on the right, just above the picture
The Manifatture Digitali Cinema (Digital Cinema factory, more or less…) are a new invention of the Toscana Film Commission to implement the offer of services to the productions and also to create new and additional value to the expertise that the artisans and workers in the region can provide in different creative working areas. But let's hear it directly from the director of Toscana Film Commission, Stefania Ippoliti.
This interview was recorded during the 2019 Focus London, in partnership with the Italian Film Commissions Association and with the support of the Italian Trade Agency. To discover more about the Toscana Film Commission, click here.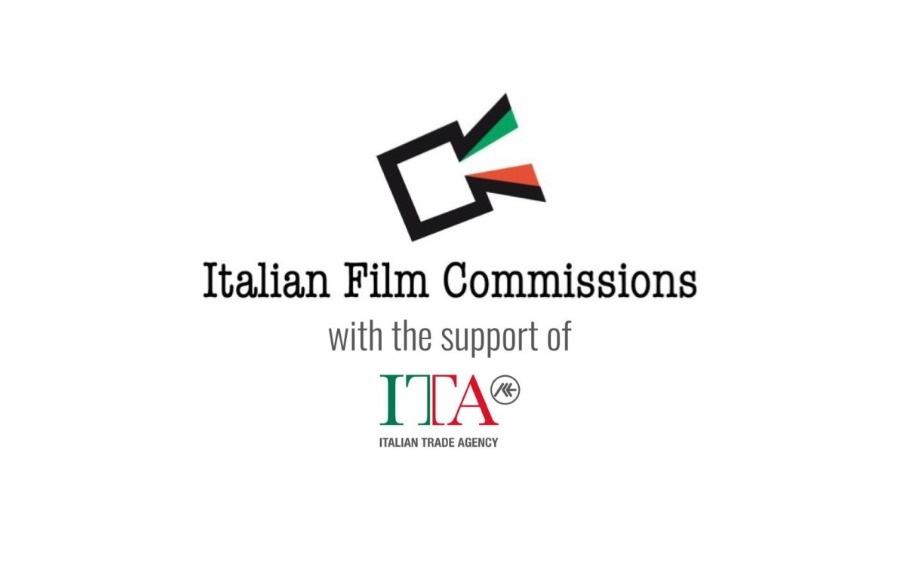 Standard Podcast
[ 14:00 ]