PODCAST | Matteo Ghidoni interviews Steven Gaydos, executive director for Variety.
To listen to the interview, click on the ► icon on the right, just above the picture
Steven Gaydos shares his experience on the occasion of ITALIAN STORIES DAY, this year taking place in Los Angeles on 25th June 2019.
Steven Gaydos directs the planning and production of the nearly 250 "Vplus" editorial feature sections in Variety, Daily Variety and on Variety.com. This includes all of the "Eye on the Oscar" sections and other awards season feature sections, as well as sections throughout the year covering the international entertainment business, music, home entertainment, technology, independent film, ie the entire gamut of entertainment business journalism. Among the numerous features projects Gaydos has launched, he created Variety's internationally recognized "Ten to Watch" series, which spotlights emerging talents in directing, acting, producing, writing, comedy and cinematography, as well as the "Impact" series which chronicles individual achievements in various sectors of the business, such as the influential "Women's Impact," "Youth Impact," "Music Impact" and "Comedy Impact" reports.In addition to directing the features editorial operations, Gaydos directs Variety's fast-growing Custom Publishing operations. He also served for five years as international managing director ofVariety, overseeing the global editorial operations from the London office from 2000-2005. Gaydos serves on the board of the British Independent Film Awards and is a member of the Writers Guild of America, the British Academy of Film and Television Arts and the European Film Academy. Gaydos is author of the Variety Putnam book, "The Variety Guide to Film Festivals," "Movie Talk from the Frontlines" (McFarland) and "Cannes: 50 Years of Sun, Sex and Celluloid" (Miramax/Hyperion). Gaydos also appears frequently as an entertainment business authority on CNN, MSNBC, NPR, BBC, Sky News, etc.
Steven Gaydos thinks there are universal themes that can unite people with different cultures. At the Italian Stories Day he listened different stories with big relevance to issues that are very powerful in the news nowadays. Steven belives that Italy is more than ready to receive American film makers: Cinecittà is renovated and there is so much going on. "I think that the moment is great for new stories to be told from Italy".
This interview was recorded during the 1st edition of ITALIAN STORIES DAY – Los Angeles, in partnership with the Italian Film Commissions Association and with the support of the Italian Trade Agency.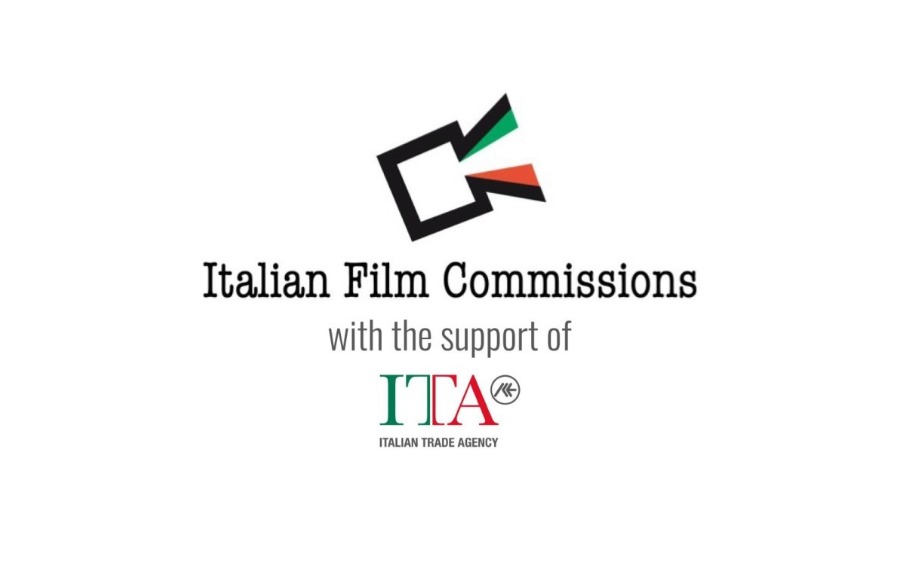 Standard Podcast
[ 10:40 ]