Tag Archive
Tag:

Ad Astra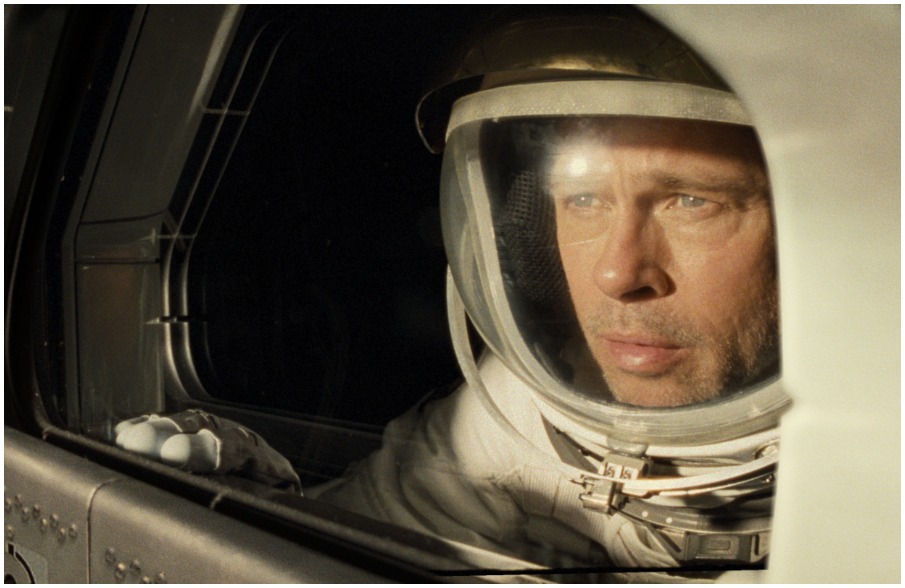 Brad and Liv live at FRED Film Radio, hansdome guys talk about their last film, Ad Astra.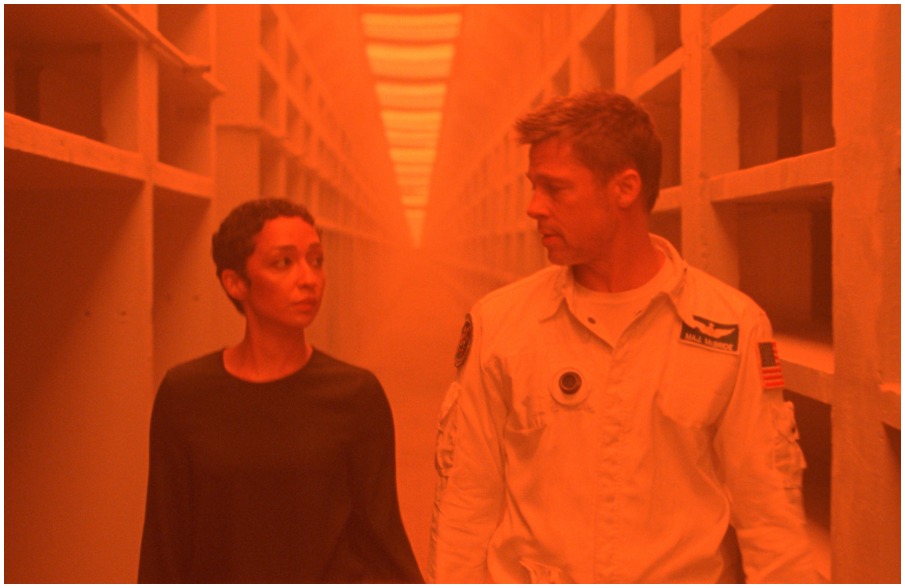 The director and one of te stars of Ad Astra with us in Venice, at FRED Film Radio.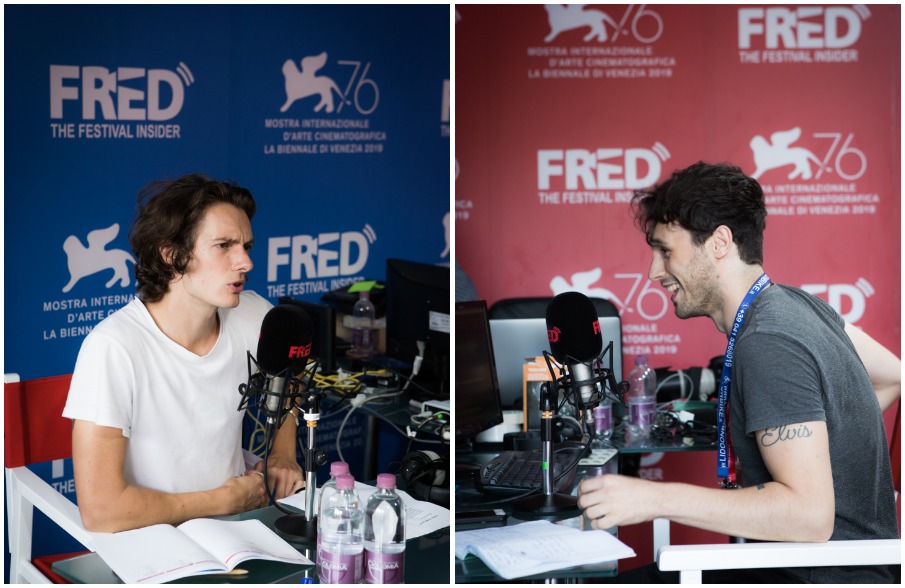 Haifaa al-Mansour, Brad Pitt, Pedro Almodóvar and more from the first daily of the 2019 Venice Film Festival.