Tag Archive
Tag:

Gianluca Matarrese
A short documentary on the personal and profesisonal lòfe of a fashion icon, Miss Fame, on and off the catwalk.
The closing night film of Critic's Week in Venice is a documentary about time and memory, and personal choices.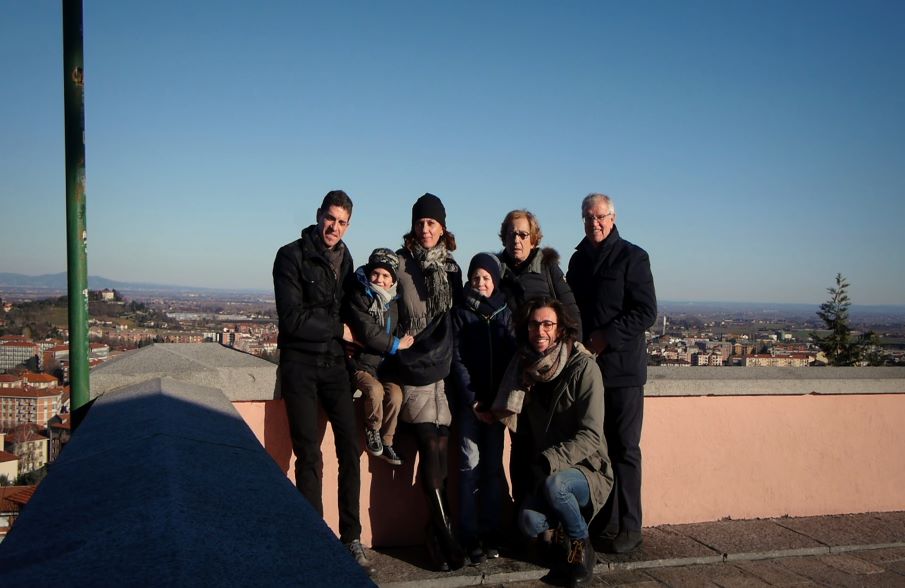 A family story, a personal story, a universal story: director Gianluca Matarrese comes back home by filming his family.