Tag Archive
Tag:

Marriage Story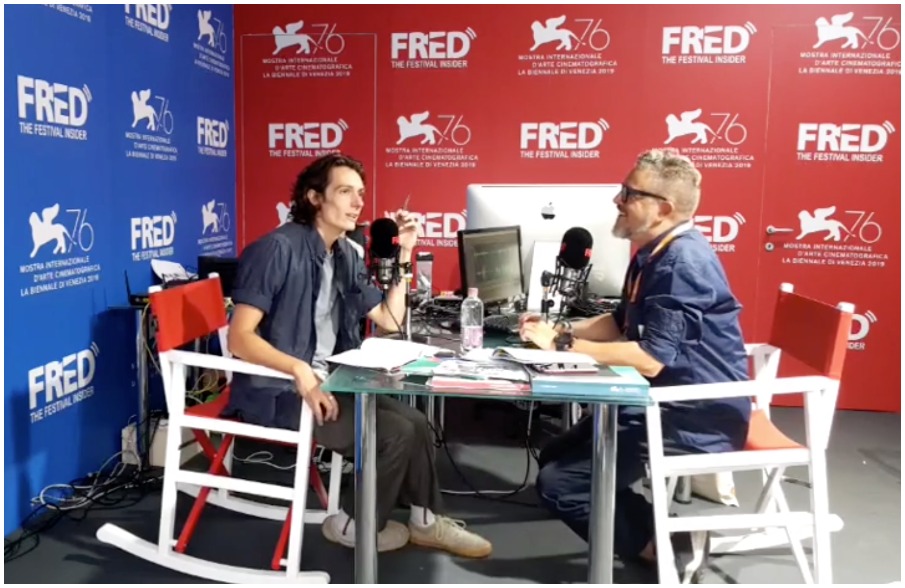 Angelo Acerbi and Nicolò Comotti live for the English Daily Show n. 10, from the Venice Film Festival.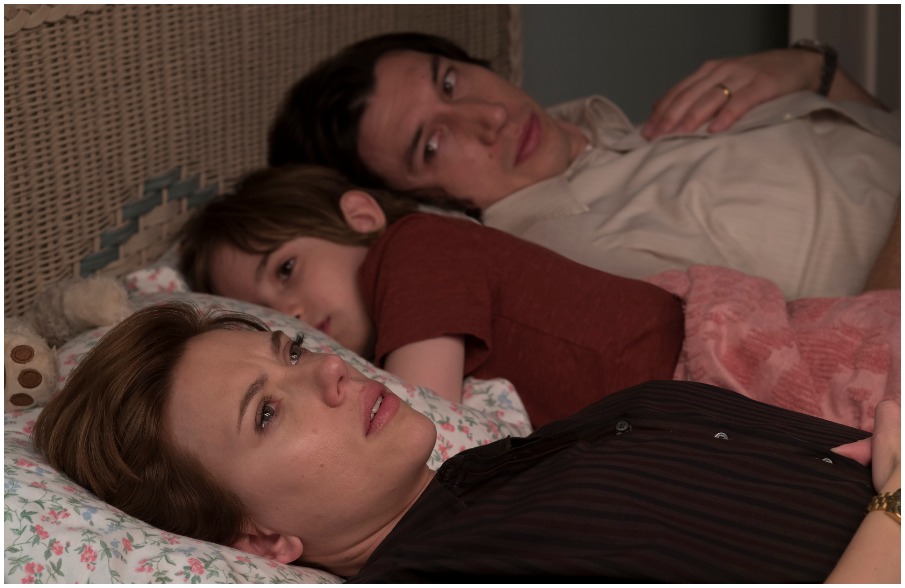 Baumbach can count on Scarlett Johansson, Adam Driver and Laura Dern to create 138 minutes of life, love and cinema.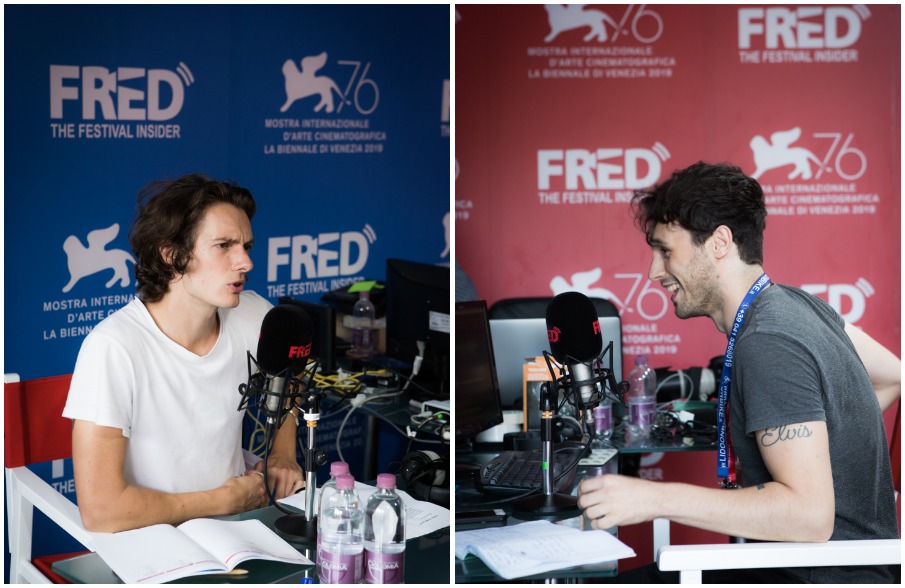 Haifaa al-Mansour, Brad Pitt, Pedro Almodóvar and more from the first daily of the 2019 Venice Film Festival.