Tag Archive
Tag:

Matthjis Wouter Knol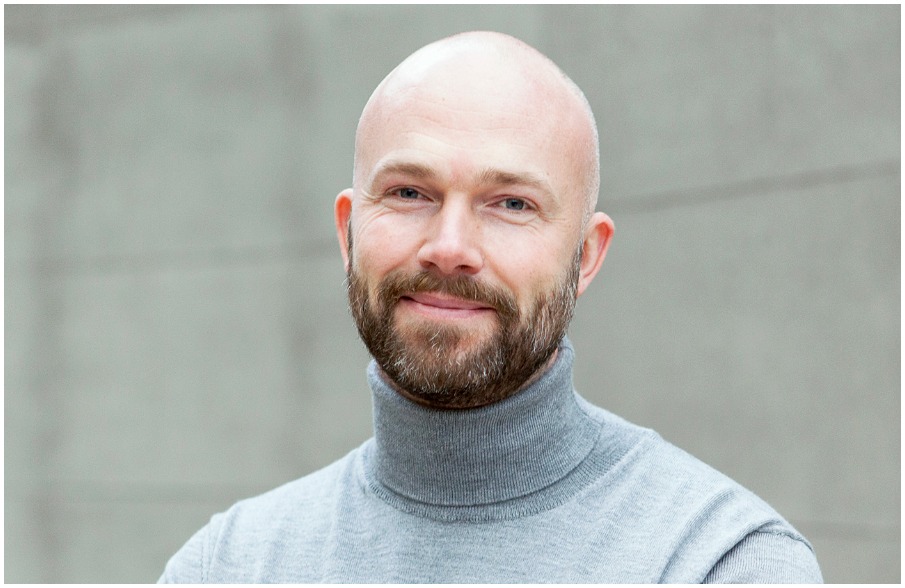 EFM 2019: it all starts here on diversity and inclusion.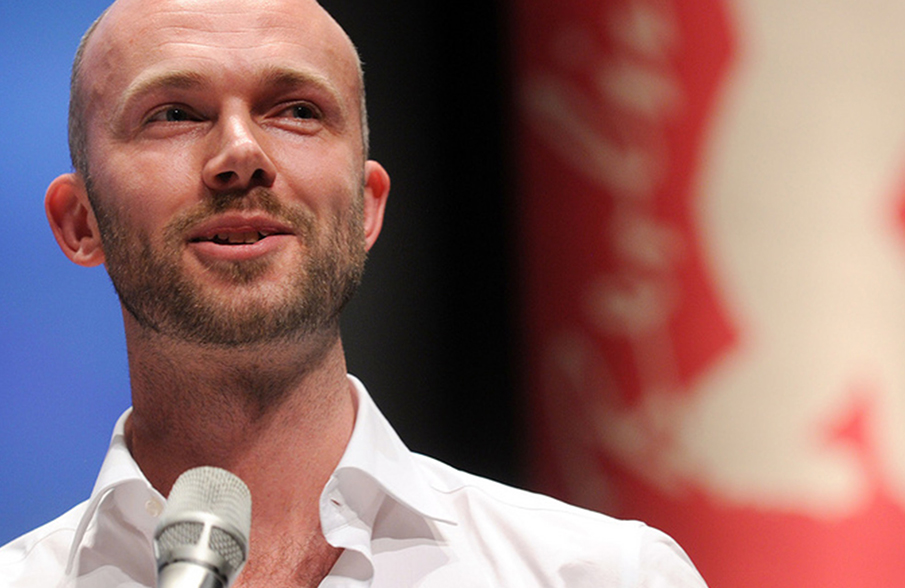 Innovation and energy: the film industry of the future at the 2017 European Film Market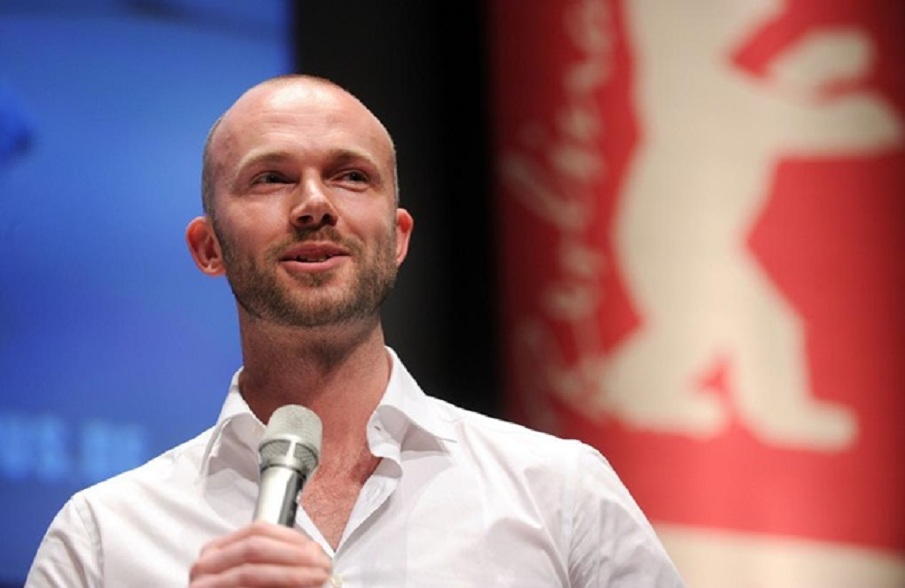 High-end TV Series, Korean Cinema, EFM Start ups, CoPro series and a Brand New Space and much more. All you need to know about the 2016 EFM.