PODCAST | Matteo Ghidoni interviews Tiziana Triana, author of the book La Luna Nera.
To listen to the interview, click on the ► icon on the right, just above the picture
Tiziana Triana shares her experience on the occasion of ITALIAN STORIES DAY, this year taking place in Los Angeles on 25th June 2019. Tiziana has been invited in L.A. to talk about her first novel La Luna Nera that will soon become a new Netflix tv serie.
Tiziana Triana, is the Editorial Director and Non Fiction Editor in Chief at Fandango Libri, an independent publishing house based in Rome. She has been working in publishing since 2002. Her first novel, Luna Nera – Le Città Perdute (Black Moon – The Lost Cities), the first volume of a new-adult trilogy, will be published in Italy by Marsilio-Sonzogno in October 2019.
With the help of Italian Film Commission she could realize her dream. Through the tv show based on her novel, the audience will appreciate the beauty of some small town around Rome that not everybody knows. Tiziana is a fan of American cinema: "I think that Americans could teach us a lot, as they say sometimes 'Italians do it better', but I would add that Americans do it faster!". She really loves the high quality of Italian authors, but Americans are more rapid and professional. "Joining forces we could do great things."
This interview was recorded during the 1st edition of ITALIAN STORIES DAY – Los Angeles, in partnership with the Italian Film Commissions Association and with the support of the Italian Trade Agency.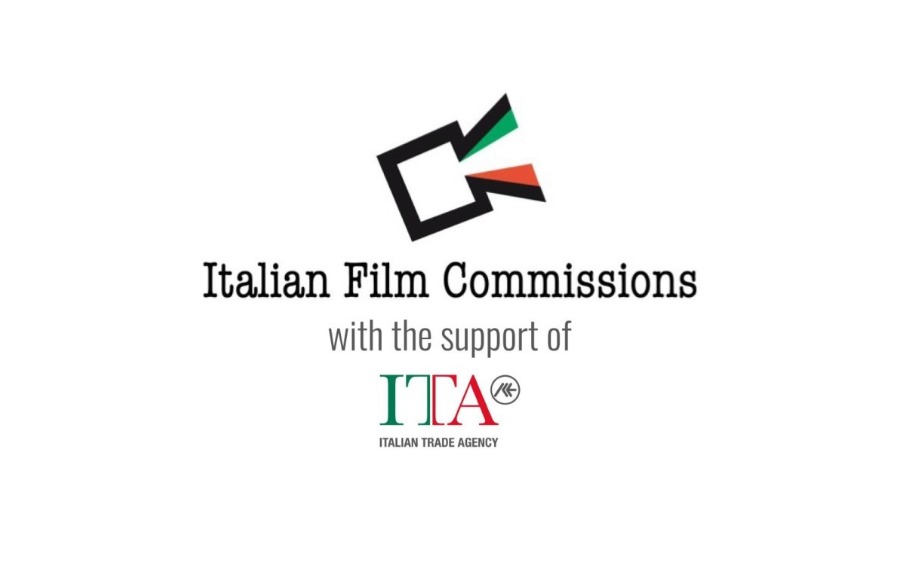 Standard Podcast
[ 9:09 ]