PODCAST | Matteo Ghidoni interviews Valentina Martelli, CEO of Good Girls Planet, which organise ITTV – The Italian TV Festival.
To listen to the interview, click on the ► icon on the right, just above the picture
"The idea of this festival started a long time ago, we are proud to promote Italian talents in Hollywood".
A visionary and creative executive producer and television journalist currently working as correspondent for the Italian National Television while owning a production and media consulting company. Excellent international experience in television and radio. Planner, organizer and press-officer with great skills and experience in public relations and marketing. Superb capability in building contacts and networking. Great knowledge of international news, technologies, sport, music, new media, film industries, art, children news and programming and fashion.
"Our ambition is to create a new format that allow us to bring here more and more Italian audiovisual products. Gomorrah and The Young Pope were just the beginning. Next year we are going to have screenings of amazing new Italian TV Series co produced by Hollywood film makers. In TV budgets are getting bigger and also A listers actors wants to act in the new series. There is a huge need for original contents, Italian local stories that can become international successes. We are here to help and promote this process".
To discover more about the festival, click here.
This interview was recorded during the ITTV – The Italian TV Festival, thanks to the Italian Film Commissions Association and with the support of the Italian Trade Agency.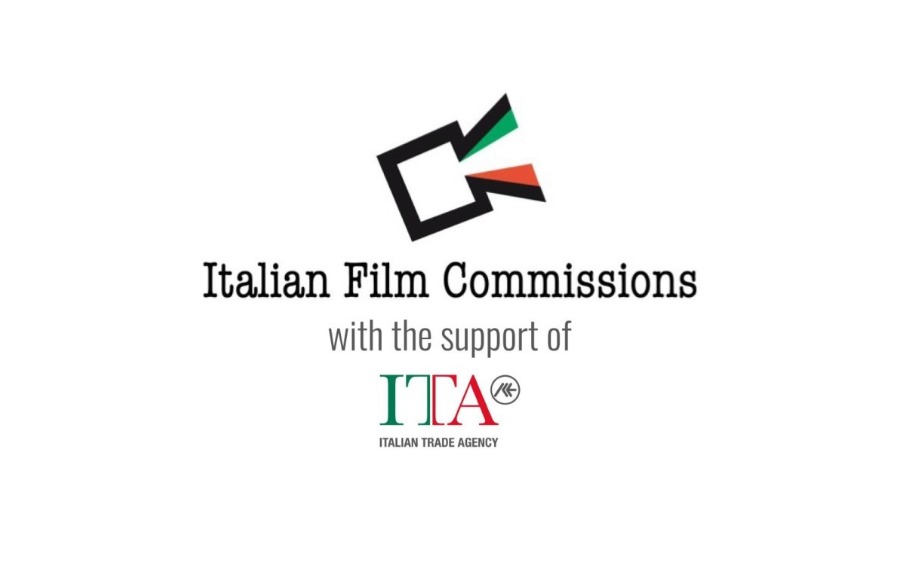 Standard Podcast
[ 9:01 ]