PODCAST | Angelo Acerbi interviews distributor, Vanja Kaludercic.
To listen to the interview, click on the ► icon on the right, just above the picture
Vanja Kaludercic is a distributor, she works on one of the most important and biggest international SVOD platforms, MUBI; she is a consultant for the Torino Film Lab, where she looks for new voices in filmmaking to nurture, as a distributor and also co-producer. She also explains how online distribution works and developed and how it has become an alternative but not a substitute for theatrical distribution.
This interview was recorded during the Torino Film Lab, thanks to the Italian Film Commissions Association and with the support of the Italian Trade Agency.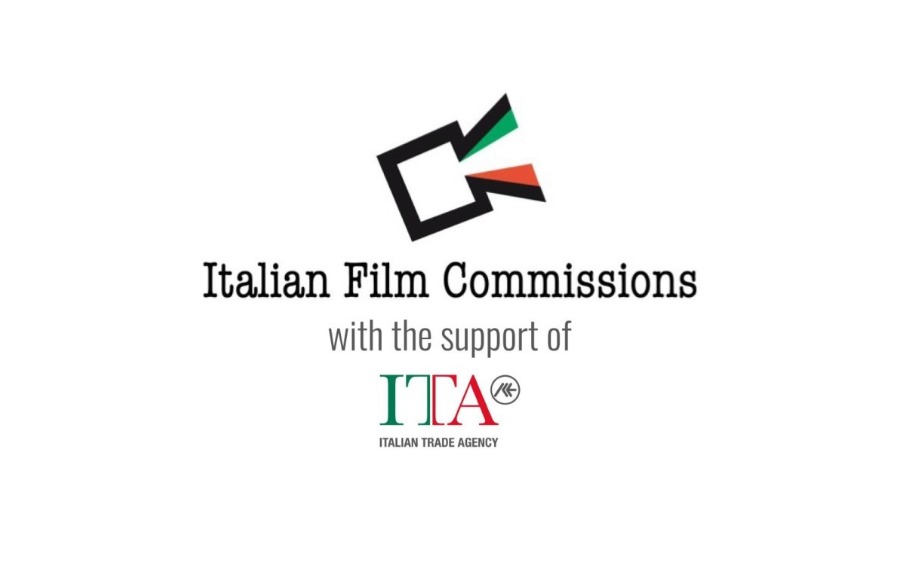 Standard Podcast
[ 13:51 ]