PODCAST | Federico Spoletti e Angela Prudenzi intervistano Cristina Priarone, Presidente IFC – Associazione Italian Film Commissions.
Per ascoltare questa intervista, clicca su ► sopra la foto
Netflix e Italian Film Commissions hanno annunciato la creazione del Fondo di Sostegno per la TV ed il Cinema nell'emergenza COVID-19 con l'obiettivo di fornire supporto emergenziale a breve termine alle maestranze e alle troupe dell'industria audiovisiva italiana direttamente colpite dallo stop alle produzioni sul territorio per la crisi legata al Coronavirus. Il fondo di un milione di euro sarà gestito da Italian Film Commissions e sarà destinato al supporto di emergenza a figure professionali dell'industria televisiva e cinematografica come ad es. elettricisti, montatori e truccatori, il cui lavoro è stato maggiormente colpito dalla pandemia in corso. La Presidente dell'Associazione ce ne parla nel Morning Show di FRED – The Soup of The Day – accennando anche all'atteso protocollo per la riapertura dei set, all'eccellenza italiana nel campo della postproduzione e alle location virtuali.
IFC Italian Film Commissions è l'Associazione delle 19 Film Commission regionali italiane che facilitano assistenza alle produzioni, accesso alle risorse finanziarie locali, concessione di permessi per le riprese, mappatura di location, maestranze e servizi nei territori italiani. Si adopera per incentivare gli investimenti nel segmento cinematografico e audiovisivo, promuovendo un'immagine unitaria dell'Italia audiovisiva raccontata nelle sue specificità regionali, da un punto di vista culturale, artistico, turistico, paesaggistico, industriale. Italian Film Commissions sviluppa iniziative di sistema per la crescita e la promozione dei territori e del settore audiovisivo italiano, favorendo la crescita della coproduzione, la realizzazione di partnership operative e di sviluppo internazionale.
Per sapere di più sul fondo istituito da Netflix e IFC – Associazione Italiana Film Commission, clicca qui.
L'intervista è stata registrata grazie alla collaborazione tra FRED Film Radio con l'Associazione Italian Film Commissions ed il sostegno dell'Italian Trade Agency.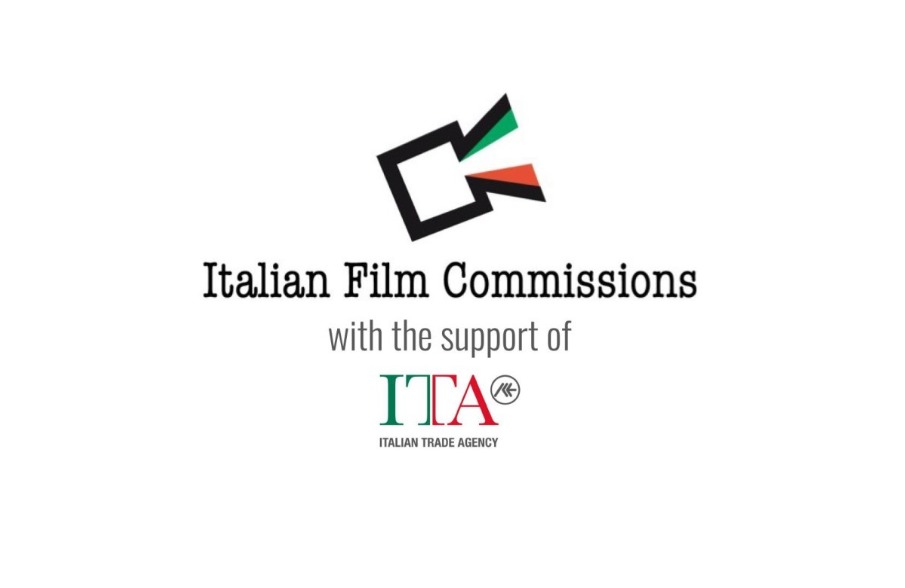 Standard Podcast
[ 9:10 ]